Compassionate Caregivers provide assisted living services that are all about treating each and every client as an individual. By understanding our clients' needs, preserving dignity and respecting independence, we help to create a real sense of home.
ASSISTED LIVING AT HOME / 24 Hour Live iN Care
Our 24 Hour Live In Care known as "Assisted Living at Home" is our signature program designed to not only support independence but to promote Quality Of Life and health through improved sleep, better nutrition, activities of daily living,
socialization and companionship. Our caregivers live with a client for consecutive 24-48 HR shifts, providing the round the clock company and attention of a family member.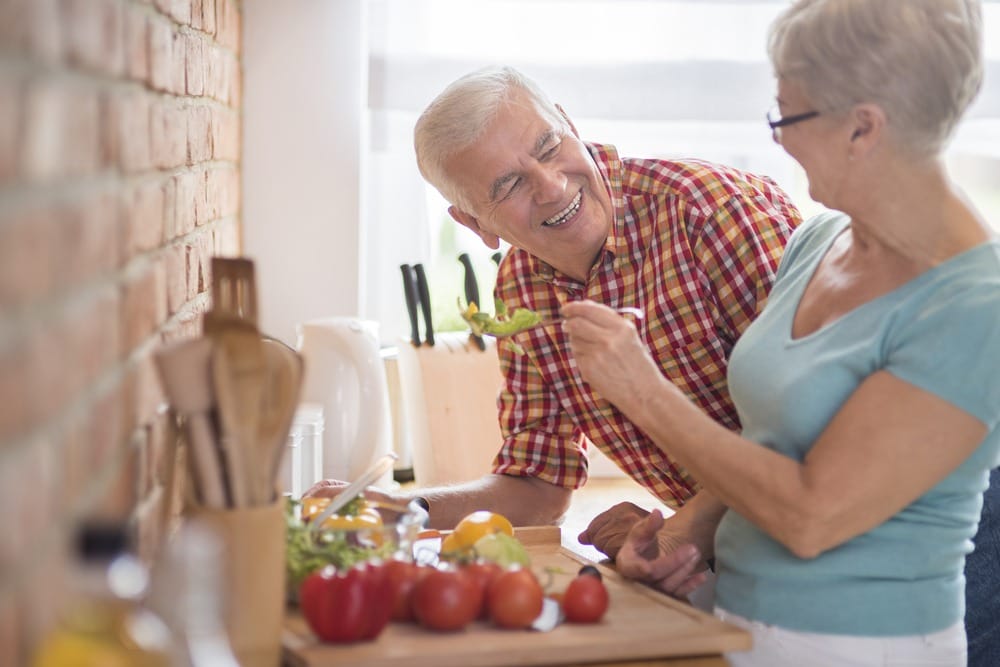 Seniors who need someone to be with them around-the-clock, but are able to allow the Caregiver to adequately sleep at night, will require a live-in Caregiver. The Caregiver does not actually "live" with the senior, but will go to their own home between shifts. Typically a team of three Caregivers will rotate days to provide the client with a consistent team. The client is required to provide food for the Caregiver and a place for them to sleep.
Compassionate Caregivers will provide loving, compassionate home care services wherever home is – their home, a retirement community, an assisted living facility or nursing home. Whether it's helping with the little things of daily life as a senior citizen or a high degree of attention – we care about your loved one and making them as happy and comfortable with us as possible.
 Compassion, sensitivity, respect, and understanding are a few of the qualities that we uphold our caregivers to. We don't hire independent contractors. We only hire caregivers who will fit our highest of standards and provide the compassion and care your loved ones deserve.