Need a compassionate and experienced home care provider to help take care of your loved ones while you're away? We have got you covered. 
 At Compassionate Caregivers we offer a wide range of services that are designed to make your life easier, from daily tasks like cooking and cleaning to providing in-home therapy and support. 
Our caregivers are highly skilled and extensively trained, and they will work diligently to ensure that your loved ones stay comfortable and safe while you're away. 
Contact us today to learn more about our services!
Home care in Gahanna Ohio
We specialize in providing care for seniors
Are you a family member or friend of someone who is aging and needs help around the house? Are they no longer able to do basic tasks like bathing, dressing, and feeding themselves?
If so, don't worry! Our home care services are specifically designed to provide care for seniors.
We'll help them with everything from bathing and dressing to feeding and toileting. In short, we'll take care of everything for them!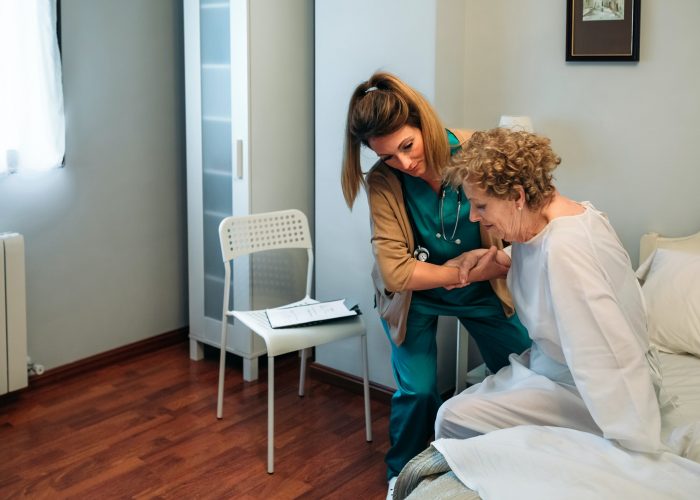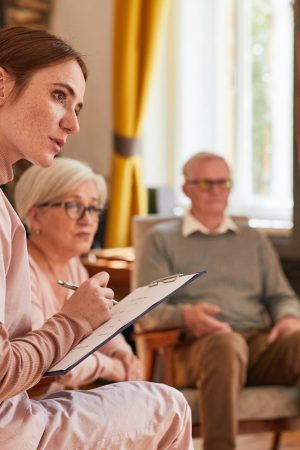 Experienced Caregivers
Years of Experience
We are a family-owned business that has been providing quality home care services for years.
Compassionate Caregivers is a Home Care agency that has been providing quality services for years. We provide quality services at a reasonable price, and our team of caregivers is committed to providing the best possible care to our clients. From house cleaning to grocery shopping, we have everything covered! Give us a call today to get started!
quality home care
Our caregivers are friendly, knowledgeable, and insured
Worried about how you'll manage when your loved one needs care? Don't be! With compassionate caregivers by your side, you'll be able to focus on everything else while we take care of your loved one.
Our caregivers are friendly, knowledgeable, and insured to provide the best possible service.
We're here to make sure that every detail is taken care of, from providing nutritious meals and snacks, to giving your loved one plenty of love and attention.
Trust us, our team is experienced and equipped to handle anything that comes up!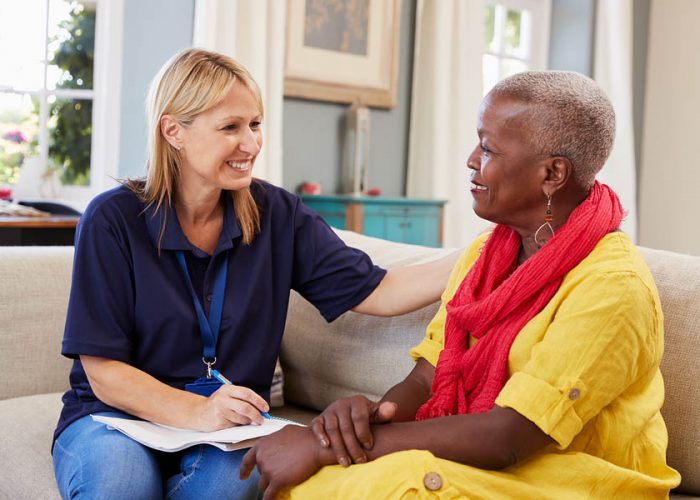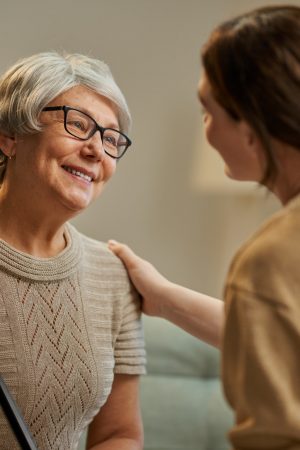 Our In-Home Care service provides help with all your needs such as bathing and dressing…
People with movement disorders can experience involuntary movement …
Hospitals are turning into a giant ICU so patients who are admitted are much…
Our 24 Hour Live in Care known as "Assisted Living at Home" is our signature…
This care program is designed by a certified dementia practitioner or registered…
Fluff and Tuck is an unique program where our caregivers arrive in the morning…
Highly recommended!!! It's really hard to bring strangers into your home to care for a loved one...but hiring Compassionate Caregivers Home Care was like bringing in your own family. They truly do care and have given my father the highest quality experience. Thanks for all you do!!!
Compassionate Caregiver staff were wonderful when my 96 year old mother needed assistance. The staff is considerate, solicitous and caring. We were very happy with all our communications and their tender care of our mother under unexpected needs and conditions. We were so pleased with their team that we invited the other birthday party!
The services and caring received from Compassionate Caregivers has been critical to my 93 year old father's recovery from a hospital visit and continued Independence. The caregivers truly operate in an advocacy role. This includes not only navigating the general healthcare system but also his everyday living. The owner's background in nursing has helped him and the the family tremendously with healthcare decisions. The value of companionship cannot be understated and the caregivers are true to the company name. They have helped my dad maintain his independence and I am extremely happy with their attention and care of my father.
I honestly do not know what I would do without Compassionate Caregivers. They give my father the best of care, have helped with getting his medication regulated, and took the time to see him every day when he had a very bad infection. He is now healthIer and happy, due almost entirely to the wonderful people at this company. They get him out of the house every day, which I believe is key. I enjoy working with Debbie, Cassie and all of the caregivers I've known from Compassionate Caregivers. They have gone above and beyond to help myself and my dad on many occasions. I am so grateful to have found them!