POST HOSPITAL & POST REHAB CARE:
Let us provide the seamless transition from the hospital or rehab to your home. Our clinical oversight prevents unnecessary re-hospitalizations.
POST HOSPITAL & POST REHAB CARE:
Each day your loved one is in the hospital, they lose three to five (possibly more for people with movement disorders) days of their pre-hospital level of body functioning. After only a few days in the hospital, your loved one may not be able to walk or to take care of their personal care needs. Let us provide the supplemental care need to get you back on your feet again.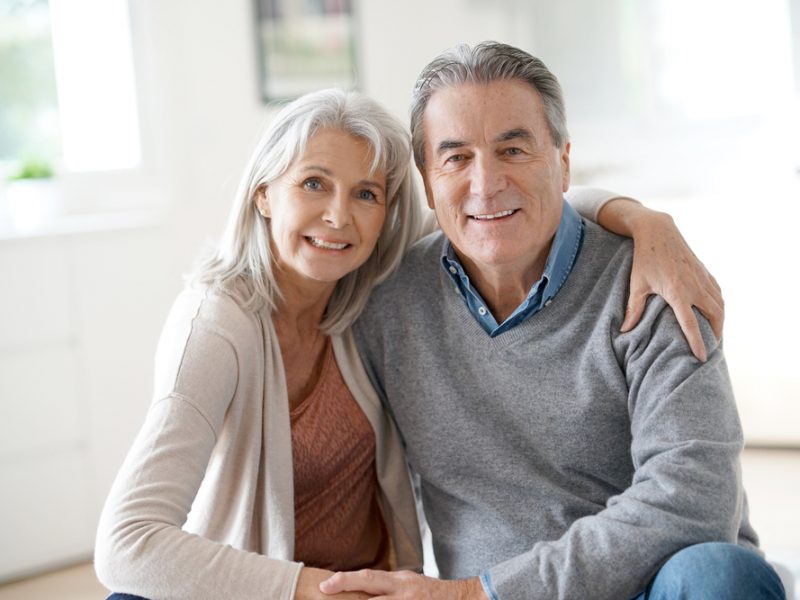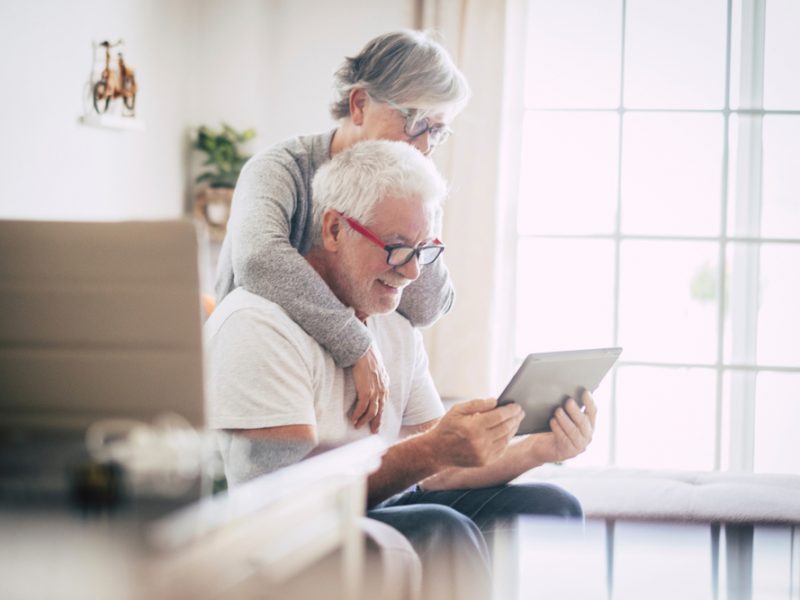 Your loved one may start showing signs and symptoms of Dementia during and after a hospital stay because of the unfamiliarity of their surroundings. Statistics has shown that a large number of the elderly who go into the rehab facility never turn to their home…they get transferred into a long-term care facility because they need more care than their family caregivers are able to provide at the time.
We created our post rehab and post hospital care program as a solution.
We know what it takes to get your loved ones back on their feet and to keep them safe and happy in their home.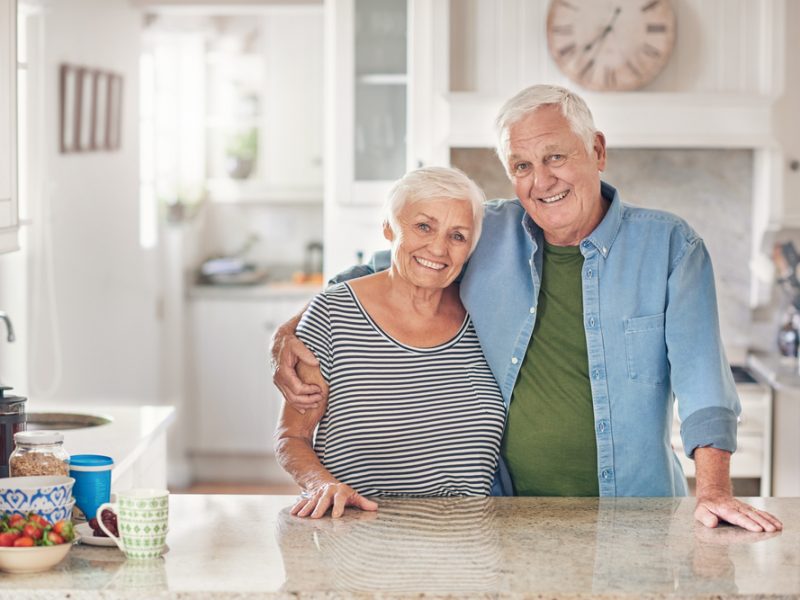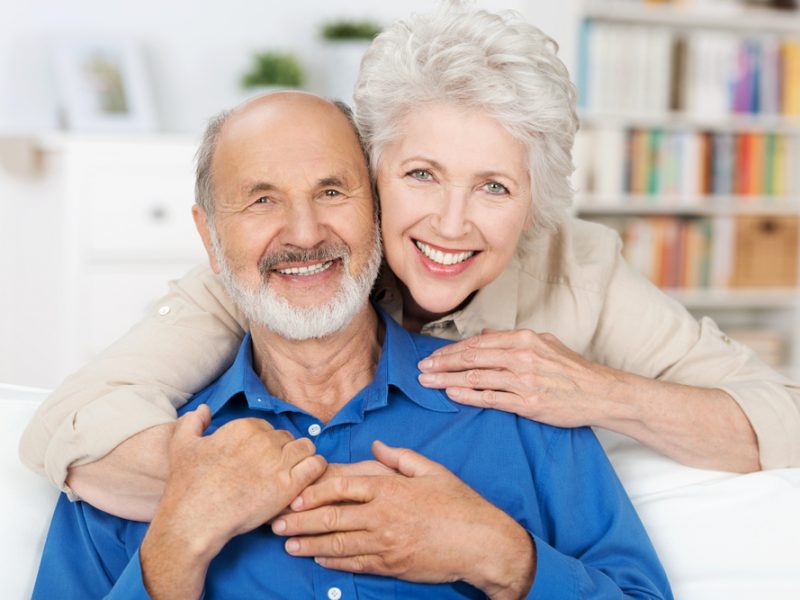 A registered nurse will meet you and your family at the facility. There will be a review of your current physical therapy and nursing needs. A registered nurse will meet with the facility physical therapist and discuss your home exercise program with them. Once home the nurse will be in contact with your primary care physician to discuss your medications and any changes to your current treatment plan. Caregivers will have a plan of care that reflects your care needs. 
Additional services offered in this program include:
Personal care & hygiene
Incontinence care to improve bladder and bowel continue
Restorative exercises to get your loved one walking again
Parkinson's care
Movement disorder care
Post stroke care
Post hospital care
Post-surgical care
Post rehab care
Palliative and Hospice care
The BIG GOALS of this program are three pronged.
To support the care recipient in regaining their highest functional level in the shortest amount of time possible.
To prevent the need for an assisted living or nursing home.
To support someone who is transitioning from one level of care to another including Palliative and Hospice care.