WE GIVE SENIORS THE CARE THEY DESERVE
We are a family owned and operated non-medical homecare with a skilled nursing component. Here at Compassionate Caregivers we do everything different. We have a nurse who manages every case. This allows us to spot health issues faster so we can get the client the medical attention they deserve. We match your loved one with a caregiver who has similar interests who can also provide the level of care they need.
Get The Compassion And Care You Deserve
Your loved one deserves the best care out there. We vet and train all of our caregivers to fit the needs of our clients. We want to make sure that your loved one is able to live comfortably in their own home. Whether it be at home or in a facility we work with you to get their needs met. That is why we are the best Worthington Home Care provider. We go above and beyond for all of our clients.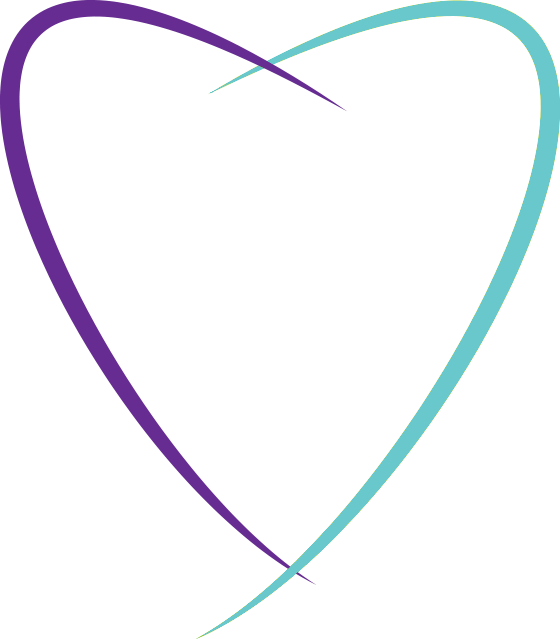 You can now get access to high-quality home care. We aim to only hire people who want to work and provide a great experience for your loved ones. That is why we maintain a 5 star review.
Our In-Home Care service provides help with all your needs such as bathing and dressing…
People with movement disorders can experience involuntary movement …
Hospitals are turning into a giant ICU so patients who are admitted are much…
Our 24 Hour Live in Care known as "Assisted Living at Home" is our signature…
This care program is designed by a certified dementia practitioner or registered…
Fluff and Tuck is an unique program where our caregivers arrive in the morning…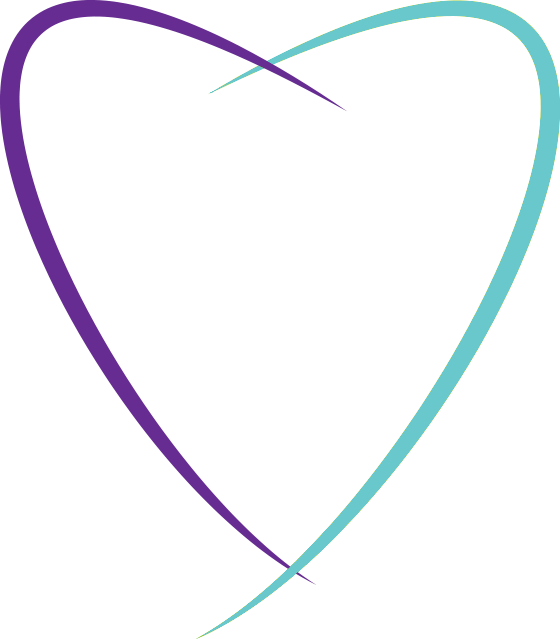 Worthington Home Care Services
Happiness and recovery should not be a dream but a reality. We have a long track record of helping patients who are down and out to becoming their old lively selves again. Our caregivers are trained to do activities that stimulate the brain, get them out for a walk, engage with them on a meaningful level. This sparks life back into your loved one. That is what we aim to accomplish here at Compassionate Caregivers Home Care. We want to see your loved one age gracefully and happily in the comfort of their own home.