Are you looking for home care services for your elderly loved ones? Look no further! Our caregivers are highly experienced and skilled in providing impeccable care for seniors in Hilliard, Ohio. 
From bathing and dressing to helping with day-to-day activities, we will take care of everything for you and your loved ones. Trust us to provide the best care possible for your loved ones, and don't hesitate to contact us today!
Providing quality home care for seniors
Compassionate Caregivers has been providing quality home care services for seniors in Hilliard area. Our experienced caregivers are dedicated to making each individual resident feel at home, whatever their needs may be. We offer a wide range of services and amenities that allow our residents to live as independently as possible while we take care of everything from bathing and grooming to meal preparation and laundry.
Our services are tailored to meet the needs of each individual, so you can feel confident that your loved one is in good hands. Contact us today to learn more about our quality home care services for seniors in Hilliard, Ohio.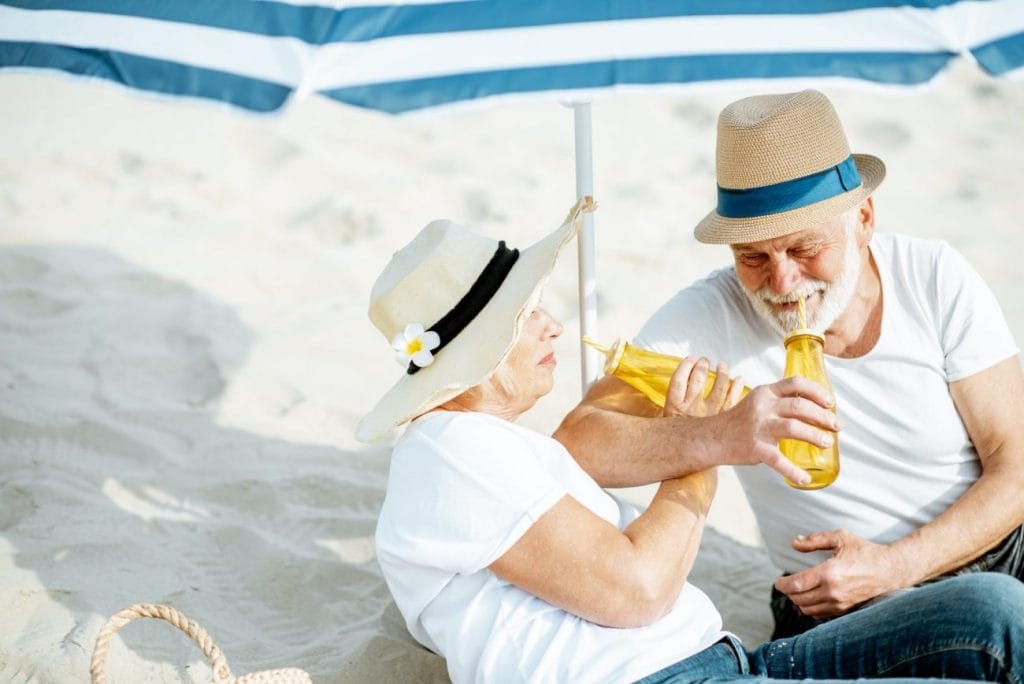 Affordable and reliable home care for seniors
The benefits of Hilliard home care are invaluable. Our services are more natural and affordable alternative to the hospital or other homecare institutions.
The benefits of Hilliard home care are, undeniably, its most significant advantage. It is natural and affordable, which means that patients can stay in their homes while receiving the medical attention they need. Additionally, it is more convenient for those who live in rural areas or who require around-the-clock assistance from medical professionals. 
Finally, patients are usually able to recover faster when cared for at home because they will be surrounded by familiar faces and places from their everyday life.
Why Consider Our Hilliard Home Care Services?
Compassionate Caregivers agency has been providing quality home care to the community for over 40 years, and have been recognized as a stellar option by those who want to age in place. We have a talented team of dedicated caregivers who are qualified and skilled in their field, and we are the most trusted home care provider in town with a 100% customer satisfaction rating.
Our Hilliard home care service provides a wide range of at-home care options for those looking for an alternative to the hospital or nursing home. We offer services such as personal care, skilled nursing, rehabilitation therapy, and much more! One of the great things about our Home care service is that we offer different types of therapies such as physical therapy, occupational therapy, speech therapy, and so much more.
We provide the right amount of support that will allow your loved one to remain independent in their own home and change any aspects of their lifestyle that they wish to change or maintain.
How We Help People In Hilliard, OH And Beyond
The best way to care for family members who are not able to care for themselves is by hiring our home care aides. Compassionate Caregivers professionals will be responsible for caring for your loved one and helping them with all of their activities of daily living. This can include taking them on walks, doing their hair, bathing them, or cooking their meals. Also providing companionship and help with the daily routines that may have become too difficult.
Compassionate Caregivers helps people stay at home instead of going into a nursing home or assisted living facility so they can spend time with the people that they love. We also help people to maintain independence by giving them the assistance they need with things like cooking and cleaning around the house while encouraging them to do as much as possible on their own.
Our Home care services are designed to help people who need a little help to live independently in their homes. These services are designed for people who have a chronic or temporary illness and need part-time or full-time assistance with activities of daily living
Certified Home Care Professionals in Hilliard, OH
Our Hilliard Home Care Staff is here for the needs of your loved ones and has been providing quality care for them since 1974. We've always had a strong reputation for building trust with our clients and we'll continue to do that.
We know that every person deserves to live out their life with dignity, no matter the challenges they are facing. Along those lines we provide a wide range of services to help you meet your needs, from companionship and transportation all the way to 24-hour skilled nursing care.
We are always here to provide families with the peace of mind that their loved ones living with disabilities or chronic illness are being taken care of. We also help keep family members from succumbing to the high cost of medical bills by providing them with the necessary support they need to live a healthy life as well.