Compassionate Caregivers help with safety check, getting ready for bed, checking home, locking doors ...etc.
Fluff and Tuck is an unique program where our caregivers arrive in the morning to help you start your day and arrive in the evening to assist you with your evening routine. We provide your loved one the safety check and assistance your loved one needs and the comfort for you of knowing that they are safe and secure.
Each client has unique care needs; that is why we offer a full range of in-home services. Each care plan is created by our clinician, the client, and the family members to meets the medical, physical, and psychological needs of your loved ones.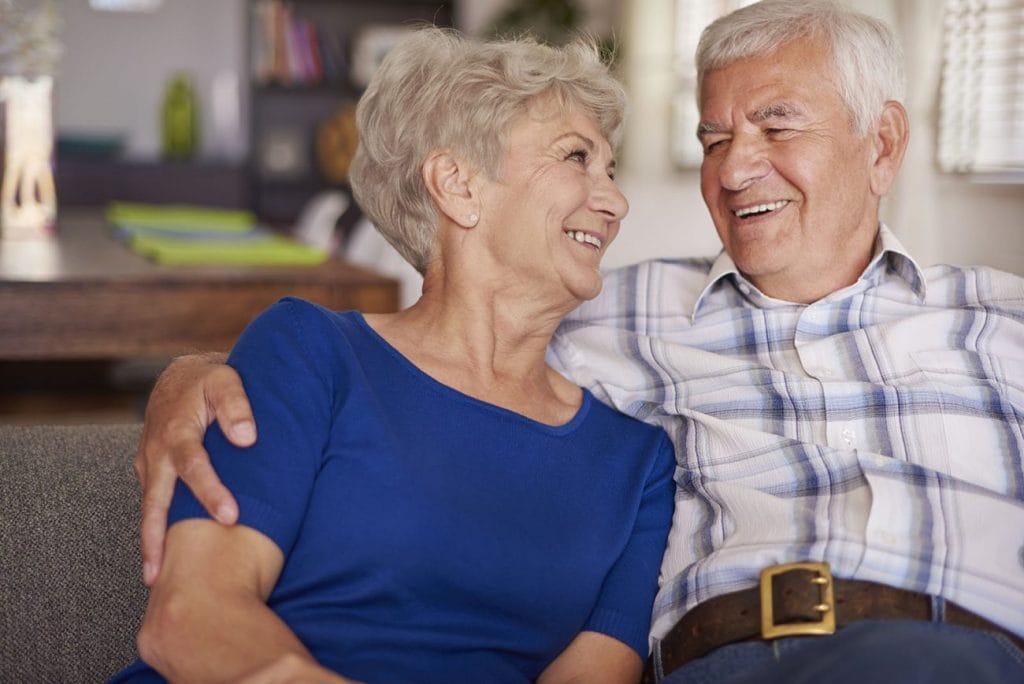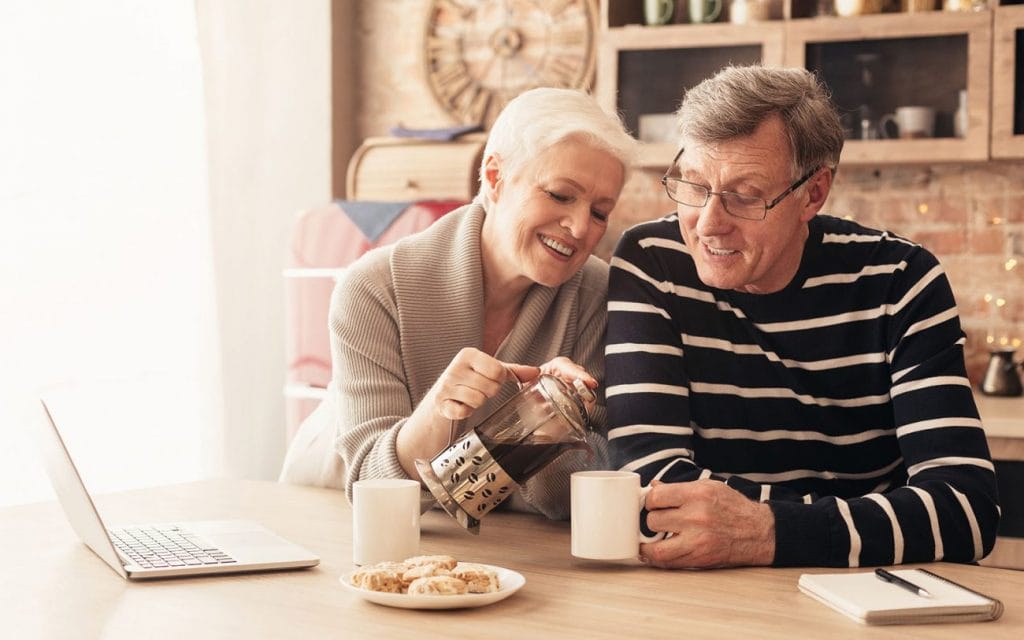 We promise that we will give the love and care to your loved ones they deserve. We do this while they are aging in place in the comforts of their own home.