COMPASSIONATE CAREGIVERS – A MEDICATION MANAGEMENT SERVICE
Progressing age brings many diseases along with it. Where illnesses cause harm to seniors, the intake of multiple medications by seniors without proper management poses a severe threat due to drug interactions, side effects, etc. You might have heard of medication management that prevent these adverse happenings and take care of your medication administrations. Compassionate Caregivers provides medication management services and helps you in caring for your aging loved ones.
What is Medication
Management?
Medication management is a service that helps people, especially seniors, to manage' their medications. It ensures that proper medicines are being taken in appropriate dosage at the appropriate time, and prevents the adverse drug reactions due to medication errors. At Compassionate Caregivers, the clinician will communicate with your loved ones physician at the start of medication management and throughout their care. The clinician will also help coordinate with the clients pharmacy.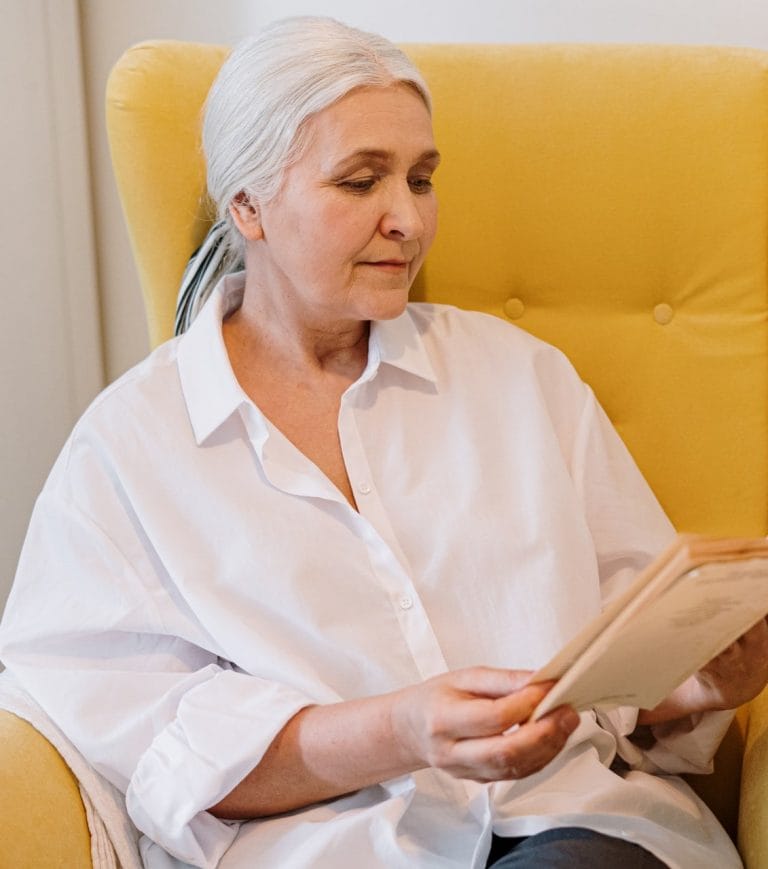 Stats Emphasizing the Need for Medication Management
Here are 5 alarming statistics that may compel you to think to choose a medication management service
for your beloved seniors, or yourselves.
According to the American Association of Consultant Pharmacists, those aged between 65 and 69 years of age take and average of 15 perscriptions per year, while those from 80-84 take an average of 18.
About 2/3  of U.S. citizens are on prescribed medications, 50% of whom do not take their medication as prescribed.
Around 50% of epileptic patients forget to take their medicine at least once in a month (this can lead to life-threatening seizures in such patients)
According to CDC, seniors with 65 years or more of age pay visits to hospital emergencies, average 450,000 times each year (twice than younger people), most of them are due to an adverse drug event.
According to the FDA, adverse drug reactions take 100,000 lives each year, making it the 4th leading cause of death in America.
More than 15% of hospitalizations involving elderly patients are caused by or related to adverse drug reactions. Polypharmacy is common among the elderly.
Compassionate Caregivers: the right choice of medication management
for seniors
If you are looking for someone to manage medications of yours or your aged loved ones, but do not want any transition to an assisted living setting, Compassionate Caregivers is the right choice for you. We provide in-home services for medication management. It means that you do not have to leave the comforts of your homes, our nurses will design a program which best fits your needs to help you with your medications.
Medication Management of Compassionate Caregivers: why is it necessary for seniors?
Medication management service is specifically essential for older people because of:
As people advance in age, the number of medicines and bottles of pills in their cabinet keeps on
increasing because of the development of multiple chronic diseases. Taking more than one type of
medication simultaneously poses a high risk of drug interactions in seniors as well as taking
outdated medications because of multiple medications.
Mental problems, like dementia, fall in cognitive abilities, etc., are quite common in older people. It
becomes quite difficult for them to remember the correct dosages and purposes of different
medicines. They may also forget to take their meds on time, or may even take double doses accidentally.
Consulting Multiple Doctors at a Time
Due to various chronic health disorders, it is quite common that seniors are seeing multiple doctors
of different field specialties at a time. Medicine prescribed by one doctor for a particular illness, may
interact with that of other diseases, prescribed by another physician. It can cause adverse reactions
to them.
Older adults are often too weak to take their medicines themselves. They need someone to take
care of them and their medications intake.
Compassionate Caregivers takes care of all these things and alleviates the worries of seniors regarding
their meds. Our nurses have a proper insight into the adverse drug reactions of polypharmacy (taking
multiple different medications). We do a complete analysis of your health and prescribed medications to
avoid such complications.
Seniors often need someone to take care of them and their medications, as they may be unable to do it by themselves due to poor cognitive and physical abilities. Mostly the caretakers of seniors are their children. Perhaps it may not be possible for you, especially when you are a working person, to stay all the time with your aged loved ones, and take care of their medications. Also, your parents may be living far away from you, and you may not be able to visit them daily. In these kinds of situations, the best thing you can do for them is to arrange a caretaker who will provide medication management at home. Compassionate Caregivers can help you in this regard. You may also need it for yourself if you are a senior, and finding it difficult to remember your meds or take them on the proper time.
Why should you choose Compassionate Caregivers
for your Medication Management?
As our name implies, we provide compassionate care to our clients. Our approach is what makes us prominent than others. We make sure that our clients receive: