Compassion Is Not Just In Our Name, But Who We Are
Central Ohio's Exclusive ACHC Accredited Non-Medical Home Care Provider
Compassionate Caregivers Homecare is committed to providing the best possible service to our clients and partners. Us being the first and currently only ACHC accredited non-medical Homecare in Central Ohio shows our dedication to being the best provider possible.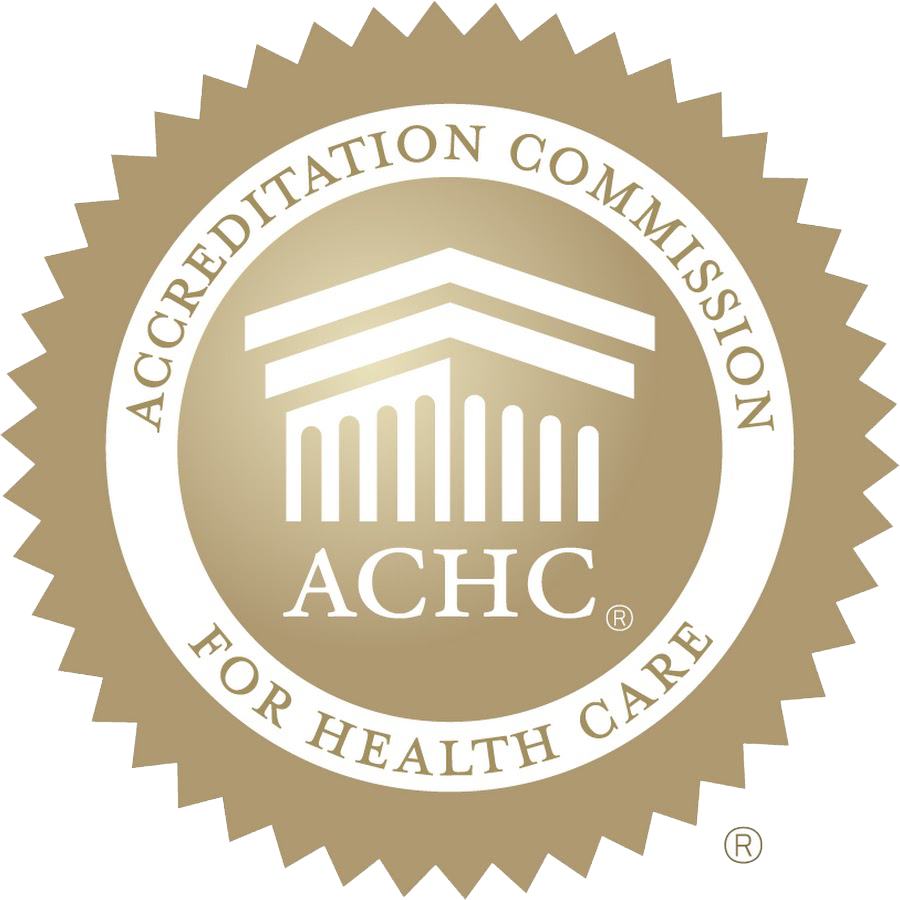 COVID-19: CAREGIVING FOR SENIORS
Our COVID-19 program offers home care for the elderly in Columbus, OHIO. COVID-19 provides in-home caregiver services to help seniors live independently.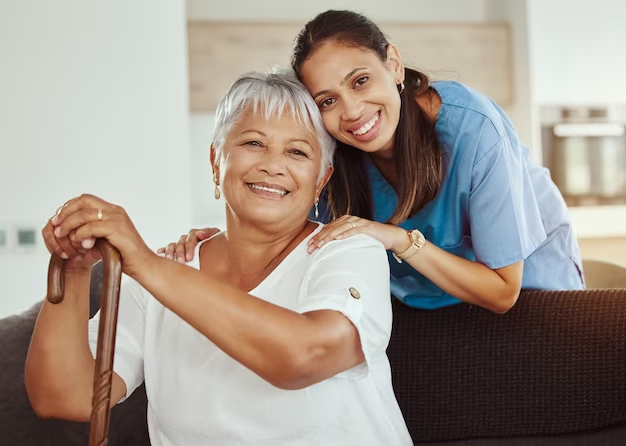 Compassionate Caregivers now have no minimum hours for senior care. This is based on Caregiver availability. Seniors have different care needs and we want to cater to those needs whether it be 1 hour or 24 hours. We are there for you!
Call us at 614-710-0078 to get a free consultation with one of our clinicians.
WE BELIEVE THAT WITH THE RIGHT SUPPORT…
Seniors Can Live Happily and Safely In Their Homes
Compassionate Caregivers is passionate about caregivers at home services in Columbus, Ohio Area. Our services include personal care, live-in home care, companion care, and nursing services. Our Compassionate Caregiver services have been shown to significantly improve the quality of life for our clients and their families.
We believe our service is far beyond your expectations that we know you won't look anywhere else. We take pride in our care and we know you will too. 
RN Clinical Oversight
Family Operated
We are a clinician owned and family operated agency. All of our care plans are written by a Registered Nurse. Our clients care is overseen by our Clinicians.
We care so much about our quality of care and go above and beyond for our clients. Our quality care and compassion for our clients has been shown through our reviews. 
We know all clients have different needs and we need to position ourselves to meet those needs. 
We screen all of our Caregivers and Staff for Covid-19 antibodies and antigens. We want to keep our clients and employees safe. We will not send someone in your home without being screened.
All Compassionate Caregivers go trough an extensive background check through CHECKR. We are insured by Lloyd's and London.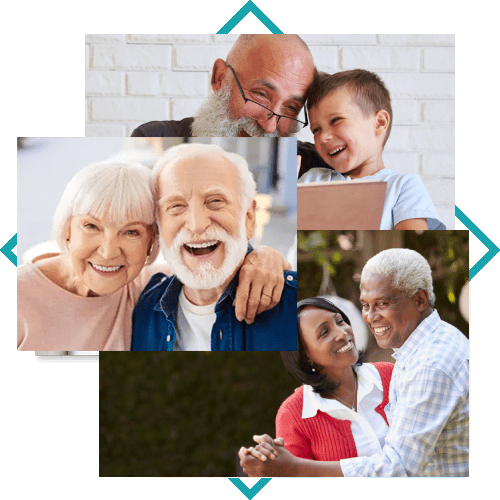 Your Loved Ones Deserve The Best Possible Care
With our Service, you can be confident that your loved one is in capable hands. Being clinician-owned, we know what it takes to provide our clients with the highest level of care, and we do so using the best resources available.
Get help from a caring and knowledgeable professional. Let us help you with our senior care services.
Introduction to Home Care For Sundowner's Syndrome Sundowner's Syndrome, also
Read More »
Senior Home Care You Can Trust When it comes to
Read More »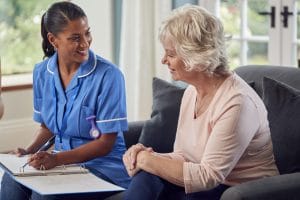 Care
The role of a caregiver is both an honor and
Read More »
Quality Homecare Services In Columbus, Ohio
Looking for advice?
Let's get in touch!
If you are looking for Caregivers at home in Columbus Ohio, we offer a variety of services to help keep you and your loved ones healthy and happy.
What Clients Say About Our Home Care Columbus Ohio Services
Highly recommended!!! It's really hard to bring strangers into your home to care for a loved one...but hiring Compassionate Caregivers Home Care was like bringing in your own family. They truly do care and have given my father the highest quality experience. Thanks for all you do!!!
Compassionate Caregiver staff were wonderful when my 96 year old mother needed assistance. The staff is considerate, solicitous and caring. We were very happy with all our communications and their tender care of our mother under unexpected needs and conditions. We were so pleased with their team that we invited the other birthday party!
The services and caring received from Compassionate Caregivers has been critical to my 93 year old father's recovery from a hospital visit and continued Independence. The caregivers truly operate in an advocacy role. This includes not only navigating the general healthcare system but also his everyday living. The owner's background in nursing has helped him and the the family tremendously with healthcare decisions. The value of companionship cannot be understated and the caregivers are true to the company name. They have helped my dad maintain his independence and I am extremely happy with their attention and care of my father.
I honestly do not know what I would do without Compassionate Caregivers. They give my father the best of care, have helped with getting his medication regulated, and took the time to see him every day when he had a very bad infection. He is now healthIer and happy, due almost entirely to the wonderful people at this company. They get him out of the house every day, which I believe is key. I enjoy working with Debbie, Cassie and all of the caregivers I've known from Compassionate Caregivers. They have gone above and beyond to help myself and my dad on many occasions. I am so grateful to have found them!