We understand the pandemic has been hard for you and your love ones and we want to be here for you, if you or a loved one catch covid 19.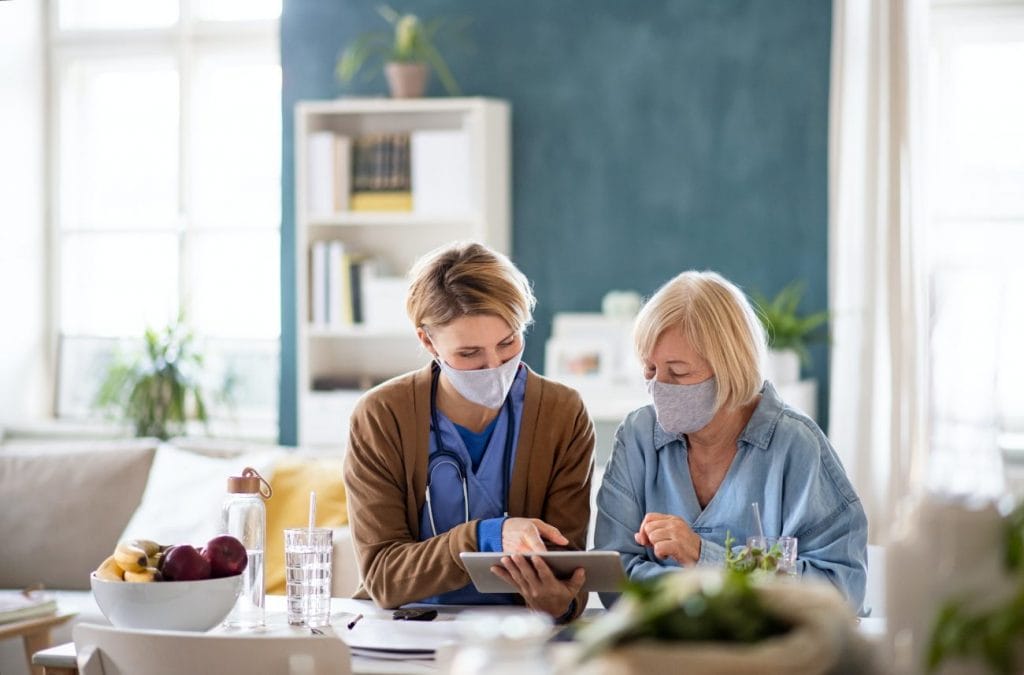 Coronavirus is a type of virus that effects the lungs and the respiratory system. It is one of the most infectious viruses and it is usually transmitted through saliva, coughs, sneezes, or small droplets expelled from the nose.
Coronavirus is fast-moving in nature that can spread through both air and water. It causes coughing fits that may last for weeks without any relief to those who are affected by it. It also leads to pneumonia as a secondary infection which may lead to death in some cases.
Since COVID-19 can be transmitted from person to person, the best way to avoid it is by preventing people from coming into contact with the virus in the first place. The best way to do this is by instituting standard precautions such as hand hygiene and wearing masks when needed while handling patients or bodies of patients who have died from COVID-19.
What To Do If An Elderly Loved One Catches Covid
Seniors are the most at-risk group of individuals when it comes to Covid-19. Understanding how to take care of their needs and what to monitor is of utmost importance.
Here at Compassionate Caregivers, we train our caregivers on the most up-to-date covid care techniques. We want to make your loved one as comfortable and safe as possible during their time of need.
Nurse Oversight On All Cases
Our nurses oversee all of our cases and can assist in helping you make decisions for your loved ones.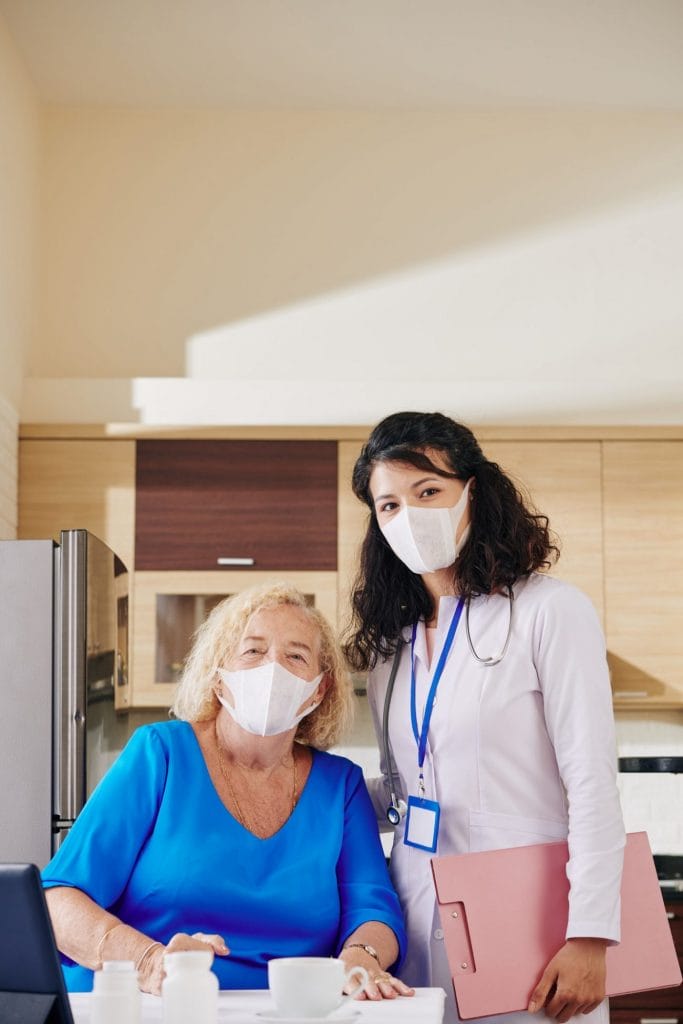 Why Choose Covid-19 Home Care Service?
Compassionate Caregivers provides a wide range of services to help seniors protect themselves from the threat of COVID-19. Our team focuses on the whole senior population and provides services that help seniors maintain their independence and dignity.
COVID-19 has been particularly challenging for caregivers. We've taken proactive measures during this difficult time to support our clients and families.
Get Covid-19 Home Care Help Now
Covid-19 Home Care services are designed to help you live independently at home for as long as possible. We offer 24/7 care, personal assistance with tasks, and more. Call us at 614-710-0078.