"At Compassionate Caregivers, we understand that caring for your loved ones is your top priority. That's why we offer personalized home care services tailored to meet their unique needs. Our team of compassionate caregivers are dedicated to providing the highest quality care to ensure your loved ones can age gracefully and comfortably in their own home. Let us help you navigate the complexities of caring for your loved ones - contact us today to schedule a consultation."
At Compassionate Caregivers, we understand that every individual has unique care needs. That's why we offer personalized care plans that are tailored to meet the specific requirements of each client. 
Our experienced care coordinators will work with you and your loved ones to develop a customized care plan that addresses all of your health and wellness concerns.
Our care plans are designed to be flexible, so we can adjust them as your needs change over time. We also understand that family involvement is critical to the success of any care plan. That's why we encourage families to participate in the planning process and provide ongoing support throughout your care journey.
Wide Range of Home Care Services
Compassionate Caregivers offers a wide range of home care services to meet the diverse needs of our clients. Our services include personal care, companionship, light housekeeping, meal preparation, medication management, and transportation. 
We also provide specialized care services for clients with dementia, Alzheimer's disease, Parkinson's disease, and other chronic conditions.
We believe that staying at home is the best option for many seniors, and our home care services are designed to help our clients live independently and comfortably in their own homes.
Our caregivers are available 24/7 to provide the support and care you need, whether it's for a few hours a week or full-time care.
Transparent and Affordable Pricing
At Compassionate Caregivers, we believe that transparency and honesty are key to building trust with our clients and their families. That's why we are proud to offer straightforward and affordable pricing for all of our home care services.
We understand that the cost of care can be a concern for many families, and we want to ensure that our services are accessible and affordable to everyone who needs them. Our pricing is determined based on the specific needs of each client, and we work closely with families to develop a personalized care plan that fits within their budget.
We also believe in being transparent about our pricing, so there are no hidden fees or surprises. Our rates are competitive and affordable, and we are committed to providing the highest quality care possible while remaining cost-effective.
At Compassionate Caregivers, we believe that everyone deserves access to compassionate and professional home care services, and we are committed to making that a reality for our clients and their families.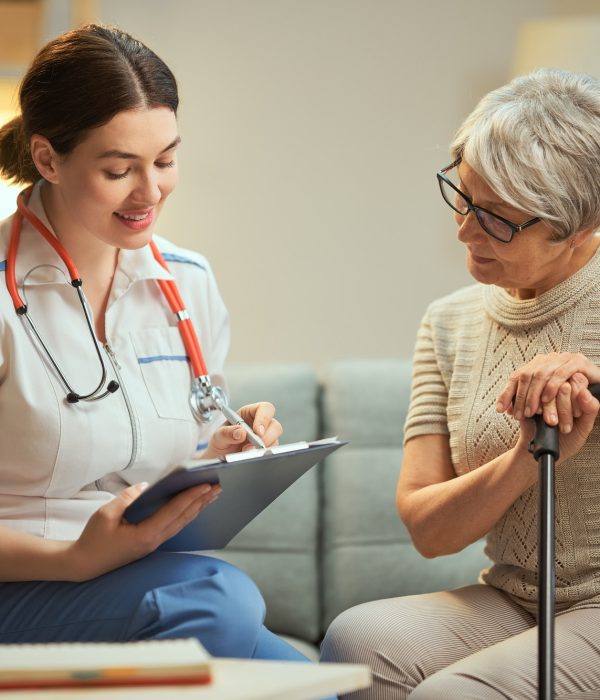 Our Home care services Include
Our In-Home Care service provides help with all your needs such as bathing and dressing…
Fluff and Tuck is an unique program where our caregivers arrive in the morning…
People with movement disorders can experience involuntary movement …
Our 24 Hour Live in Care known as "Assisted Living at Home" is our signature…
This care program is designed by a certified dementia practitioner or registered…
Hospitals are turning into a giant ICU so patients who are admitted are much…
Highly recommended!!! It's really hard to bring strangers into your home to care for a loved one...but hiring Compassionate Caregivers Home Care was like bringing in your own family. They truly do care and have given my father the highest quality experience. Thanks for all you do!!!
Compassionate Caregiver staff were wonderful when my 96 year old mother needed assistance. The staff is considerate, solicitous and caring. We were very happy with all our communications and their tender care of our mother under unexpected needs and conditions. We were so pleased with their team that we invited the other birthday party!
The services and caring received from Compassionate Caregivers has been critical to my 93 year old father's recovery from a hospital visit and continued Independence. The caregivers truly operate in an advocacy role. This includes not only navigating the general healthcare system but also his everyday living. The owner's background in nursing has helped him and the the family tremendously with healthcare decisions. The value of companionship cannot be understated and the caregivers are true to the company name. They have helped my dad maintain his independence and I am extremely happy with their attention and care of my father.
I honestly do not know what I would do without Compassionate Caregivers. They give my father the best of care, have helped with getting his medication regulated, and took the time to see him every day when he had a very bad infection. He is now healthIer and happy, due almost entirely to the wonderful people at this company. They get him out of the house every day, which I believe is key. I enjoy working with Debbie, Cassie and all of the caregivers I've known from Compassionate Caregivers. They have gone above and beyond to help myself and my dad on many occasions. I am so grateful to have found them!