Introduction: What is In-Home Care?
In-home care is a type of care that provides assistance to seniors in their own home. It offers the same quality of care as a nursing home but offers more freedom and privacy.
The services offered by in-home care providers vary depending on the needs of the person they are caring for. Some common services include bathing, dressing, cooking, preparing meals, and providing transportation to doctor's appointments. Caregivers may also help with light housework and provide companionship to those who need it most.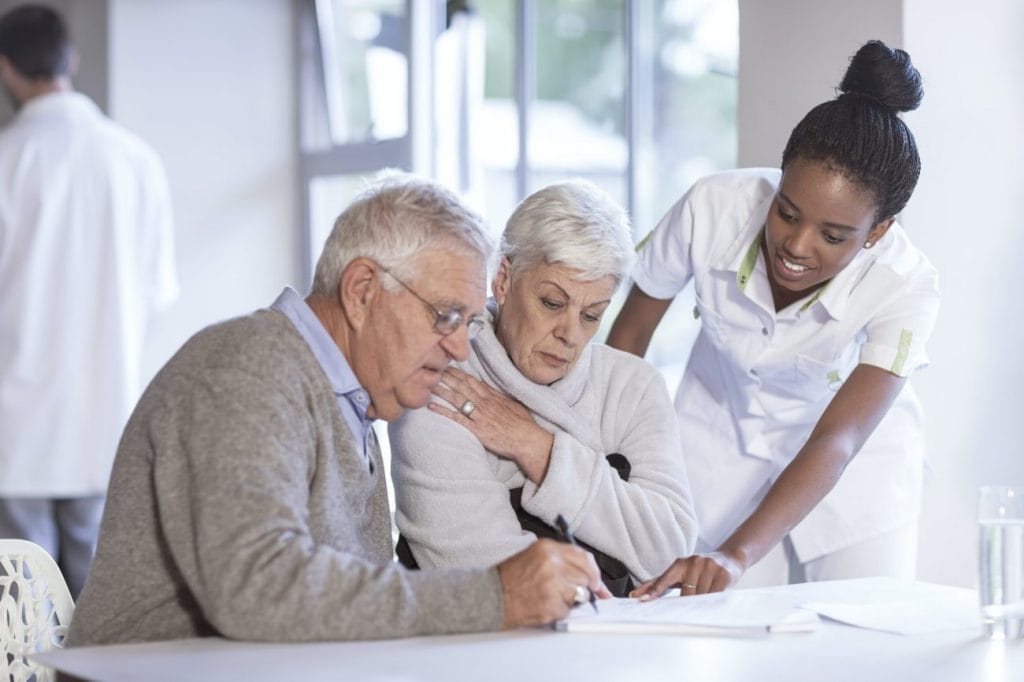 How In-Home Care Can Help You Live a Longer, Healthier Life
In-home care can help you live a longer, healthier life. It can provide the necessary assistance that you need for activities of daily living and other needs. But it's not just about getting help with everyday tasks, it's also about providing emotional support and companionship.
In-home care is available for those who are recovering from an illness or injury, seniors who are suffering from dementia or Alzheimer's disease, and those who have chronic illnesses such as arthritis or diabetes. Seniors needing help with their day to day tasks can also benefit from in-home care.
What are the Best Types of In-Home Care Services?
There are a variety of in-home care services that can be provided to the elderly and disabled. The type of service that is needed will depend on the needs of the person.
The best types of in-home care services include:
– Companionship
– Personal care
– Transportation
How to Choose the Right In-Home Care Provider for Your Needs?
The decision of choosing the right in-home care provider is a very important one. It is not easy to find a care provider that will not only be able to meet your needs but also provide the best quality of care for your loved ones.
When looking for an in-home care provider, there are several factors to consider. First, you need to make sure that they are licensed and qualified. Second, you need to make sure their team has qualified nurses on staff to best fit your loved ones needs. Third, you need to make sure they have a lot of experience in the field. Fourth, check their reviews. Make sure that the care they offer meets your standards. Too many companies provide lax care and allow caregivers to sit on their cellphone instead of interacting with your loved one. Lastly, it is important that you feel comfortable with them and enjoy them being in your home. It is a stressful time in your life and this decision is always extremely difficult. That is why knowing that your loved one is happy with the care they are receiving and you getting your piece of mind of deserve is so important.
Conclusion: The Benefits of Choosing an In-Home Care Provider Today
The benefits of hiring an in-home care provider are numerous. They provide a sense of companionship, help with chores, and offer a variety of services that may be needed. The decision to hire an in-home care provider is not one to be taken lightly. It is important to do your research and find the right person for the job.
Compassionate Caregivers Home Care strives to be the gold standard in home care. It is not often you see a company who does everything they can to bring you peace and comfort while knowing your loved one is getting the best care. Our reviews and award shows that we didn't cut corners. In just a few years we are bringing a new standard to home care. We want you to feel like your parent isn't a number that needs to be filled. We care about continuity of care and match your loved one up with caregivers who match their personality. We are not perfect but we do our best.
If you have any questions contact us at 614-710-0078 today!