Upper Arlington Home Care
You deserve to live your best life
Learning how to take care of your loved ones in their golden years is tough. There are tons of different needs and medical conditions that could occur and you might not even know it. At Compassionate Caregivers our skilled nurses meet with your loved one and provide clinical oversight so you get the best care possible.
Living Independently For Seniors
Our goal at Compassionate Caregivers Home Care is to give your loved one the ability to live comfortably and peacefully in their own home. We aim to bring joy and happiness to our clients. Our industry-leading care that we provide is unmatched. We aim to get your loved one living life again.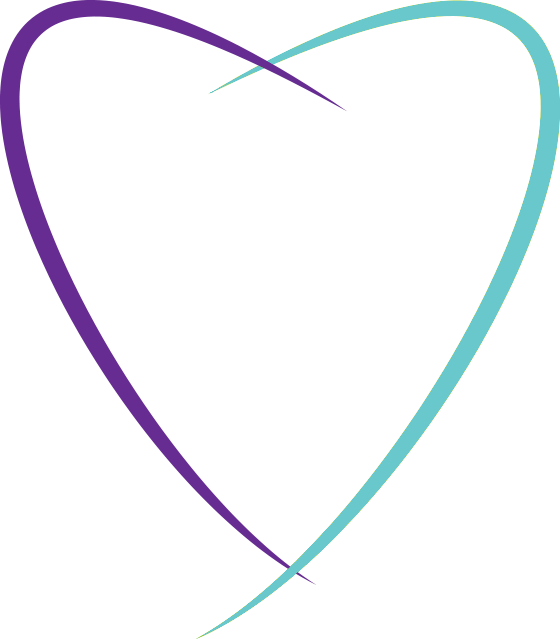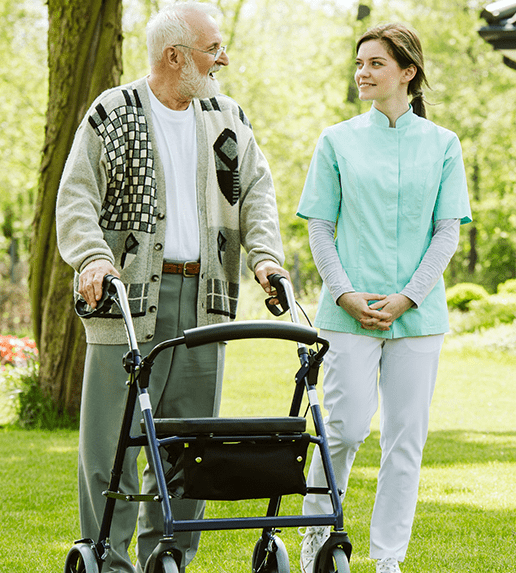 Family Owned and Operated
We are not a franchise that just focuses on maximizing revenue. We bring a personal touch to our clients that make them feel special and cared about.
Clinical Oversight
Our nurses will assess and manage each client's needs. If there is a need, our nurses will assist in getting them the help they deserve.
Unmatched Care
Our caregivers are trained to focus on the needs of your loved ones. We put them through a skills checklist before they can see a client. We want to make sure you have peace of mind knowing you are getting the highest quality of care.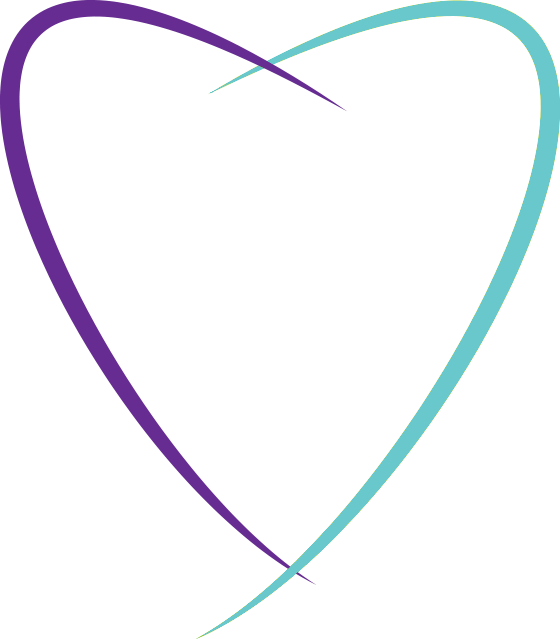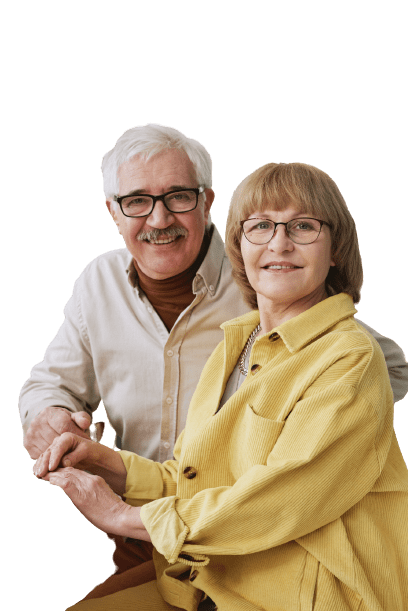 Quality Home Care Services For Seniors
When it comes to aging, there are unique challenges that can make life difficult. With the right support, you can increase your quality of life and have more independence in the comfort of your own home. Our caregivers go through training that makes sure they can have all the skills needed to provide high-quality care for your loved ones. At Compassionate Caregiver, we have an experienced team of caregivers matched to your needs. We provide customized care plans at affordable rates and even provide free consultations. Contact us now for more information!,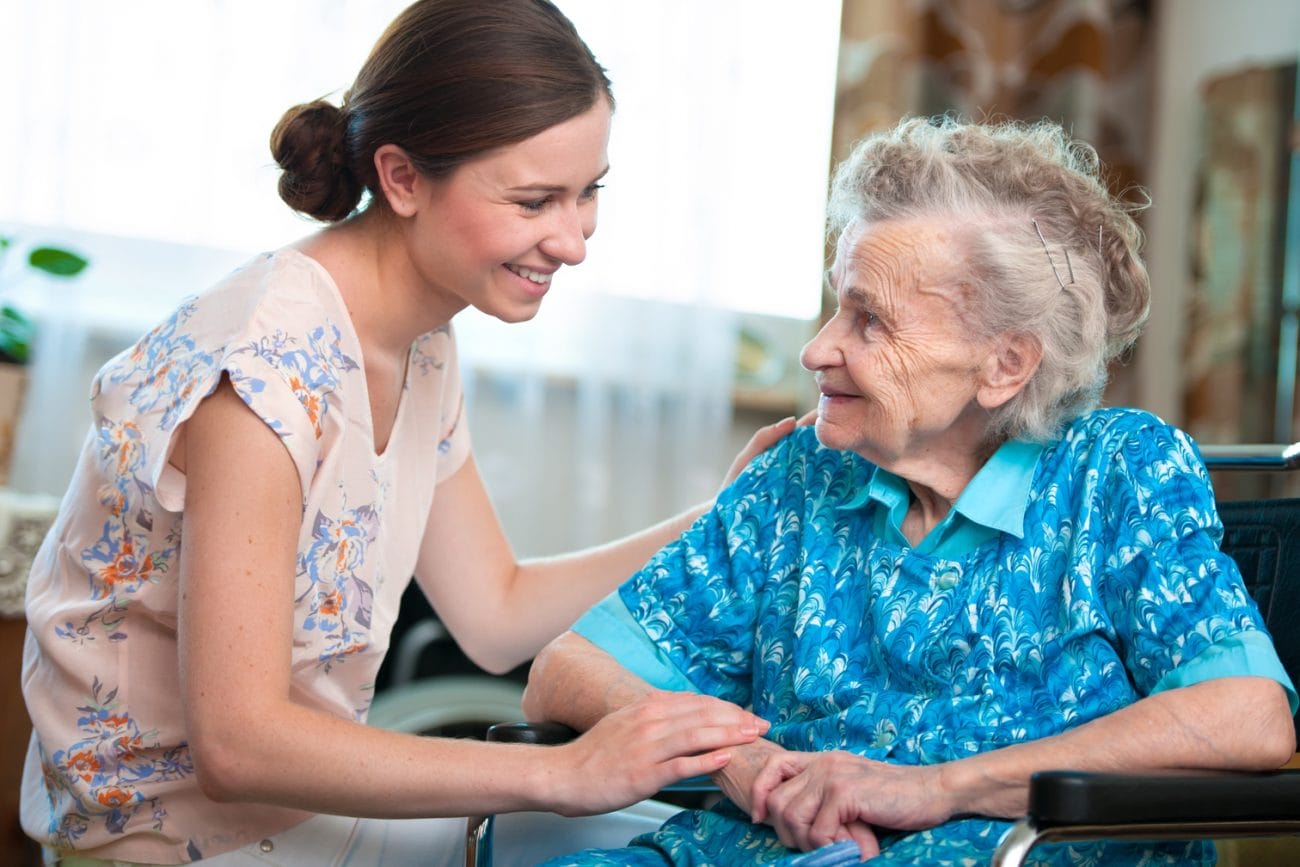 Our caregivers are eager to help your loved one stay safe and healthy in their time of need..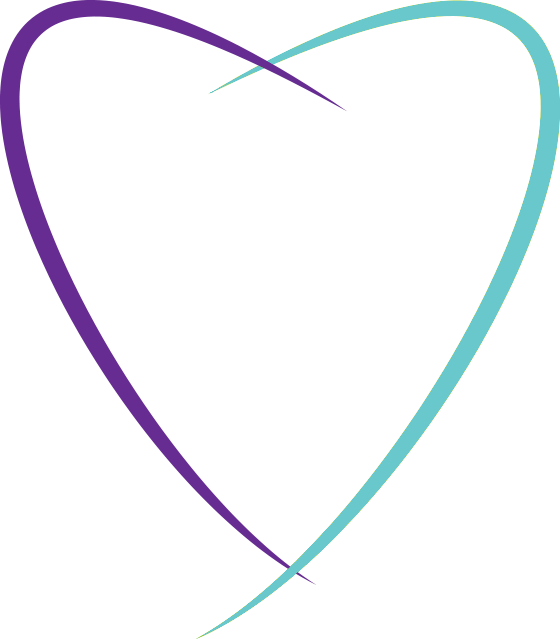 Upper Arlington Home Care Services
Are you looking for a reliable and trustworthy company to provide care for your loved ones? Whether it's a short-term stay for an elderly family member or a long-term care arrangement, our caregivers are specially trained to provide the highest level of care. We ensure quality, reliability, and affordability. At Compassionate Caregivers, we provide a range of services for seniors people with 24-hour professional caregiving, in-home care, home healthcare and more.