Compassionate Caregivers is unlike the traditional in-home care agency.
Reasons to choose our services
Compassionate Caregivers is unlike the traditional in-home care agency. Our owner is a Registered Nurse. The care provided by nurses can be the difference of living in your home or having to go to an Assisted Living or Nursing Home. Our nurses will work with your family ensuring the highest level of care is provided.
When families and their loved ones need assistance, it's critical to choose a provider who can offer high quality, compassionate care you can trust. Compassionate Caregivers is here to help reduce the stress and anxiety that can occur during these times and create greater peace of mind for both the individuals in our care and their families. Whatever your family's needs are, we can help – Compassionate Caregivers is here for you, any time, any place.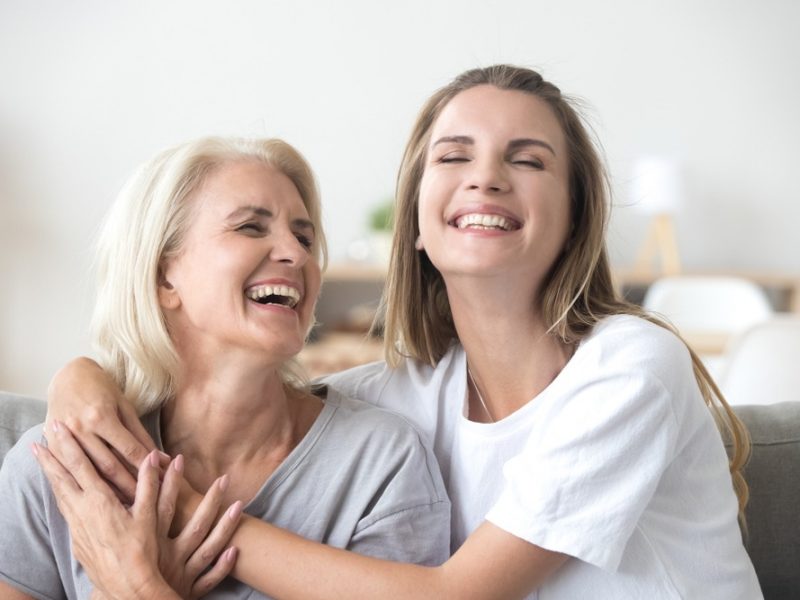 SKILLED NURSING CARE SERVICES​
Each of our clients receives a personal assessment conducted by one of our skilled nurses. We work with your loved one and family in creating an individualized plan of care that meets your loved ones unique physical and emotional needs – a plan that strives to not only improve their health, but, enhance their quality of life. This process, along with continual oversight by our nursing staff, helps us ensure that your loved one is receiving the very best care.
If a nursing need should arise we are right there to help. We can call the doctor and receive orders and if needed call in orders to the pharmacy. Our nurses work with the doctors and will perform doctor ordered procedures if needed. Possibly avoiding a trip to the ER or Urgent care. Because we are NURSES, Compassionate Caregivers works hand-in-hand with physicians, referral sources and other healthcare professionals to ensure continuity and coordination of care, affecting the best possible outcomes for your loved ones.
We know first-hand the importance of hiring quality in-home nurses. Because we are Nurses!
Some of the services Our Nurses can provide:
Medication management can be overwhelming for the family member. As people age, they can develop multiple chronic conditions, which may require several prescription drugs from more than one doctor. With this situation, there comes an increased risk of drug interactions, side effects, and accidentally missing or doubling doses. Medication management is a set of practices to prevent these things from happening. Our Nurses will manage any medication changes, weekly medication setups, notifying the doctor and/or pharmacy for the need of refills. The nurses will notify the doctor of any pertinent medical information.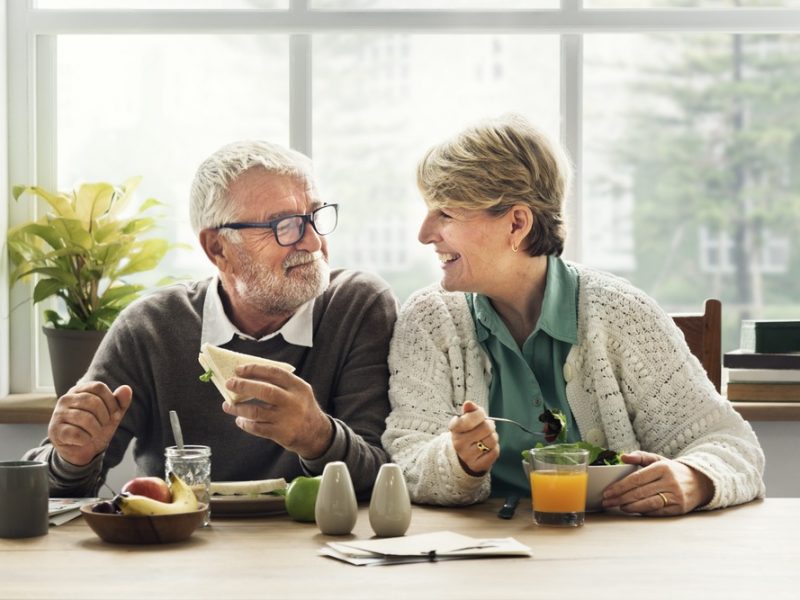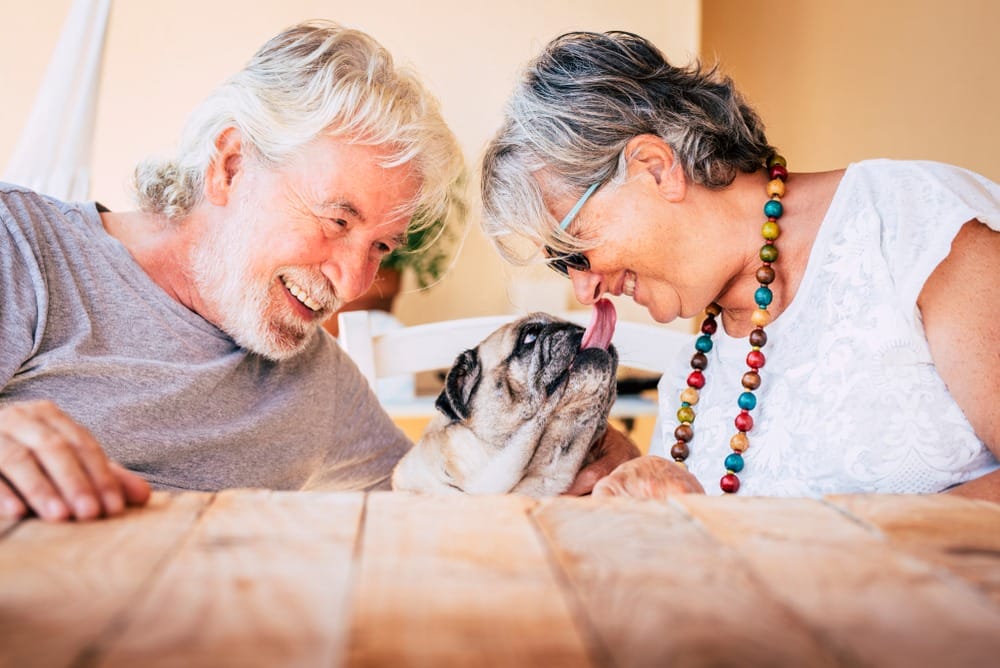 Care management is the service that helps the older adult, the family members and the health care providers to organize, coordinate and deliver the best quality of care possible when working with facilities, doctors, therapists, and any medical professionals involved in your loved ones care. 
The focus is more life out of days than days out of life
We know first-hand the importance of hiring professional Nurse Care Managers.
Some of the services provided are: