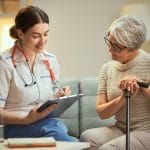 Website Compassionate Caregivers
Home Care
Hiring Caregivers In Columbus Ohio – Apply Now!
Are you looking for a company where there are opportunities of growth and greater opportunities? If so, Compassionate Caregivers is the right place for you! We are currently hiring caregivers in the Columbus Ohio area. As a caregiver, you'll be changing the life of an elderly person in need. We are a non-medical company so you will be assisting with their daily needs.
This will involve cooking, cleaning, bathing, dressing, and more. If you're looking for a rewarding career, then caregiving might be perfect for you. We only promote within the company. We believe if you already have a great work ethic and can show you have the skills to do the job then you can apply for those jobs when they become available as well.  Apply now and start your career with Compassionate Caregivers!

What are the job requirements?
We are currently hiring caregivers in the Columbus Ohio area and the requirements are as follows:
– You must have a valid driver's license
– You must be reliable transportation
– You must be willing to work every other weekend.
– You must be passionate about caring for the elderly
– You must have experience with caring for those with Alzheimer's or dementia
– You must be available to work a flexible schedule.
If these requirements sound like they fit you, apply now and we will be in touch!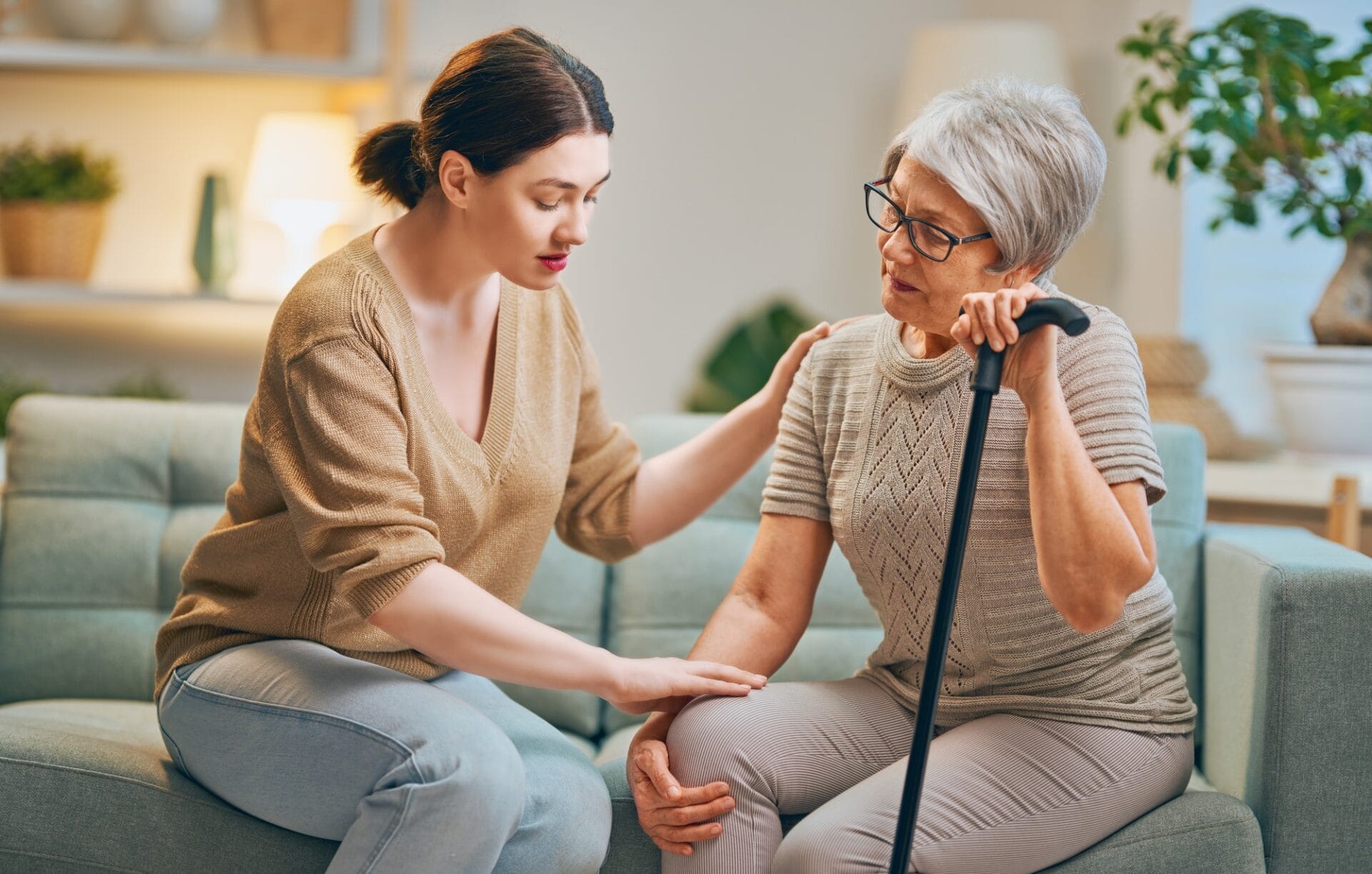 How do I apply?
If you are interested in applying for the caregiver job with Compassionate Caregivers, please fill out the form here
or visit our office between 9:00 am and 5:00 PM (Monday-Friday)
6631 Commerce Pkwy Ste. C,
Dublin, OH 43017
What type of caregivers do you need?
We are currently looking for caregivers who have experience caring for elderly or disabled individuals. However, we are always open to hiring new caregivers and would love to hear from you if you have any specialized care experience that you think may make you a perfect fit for our company.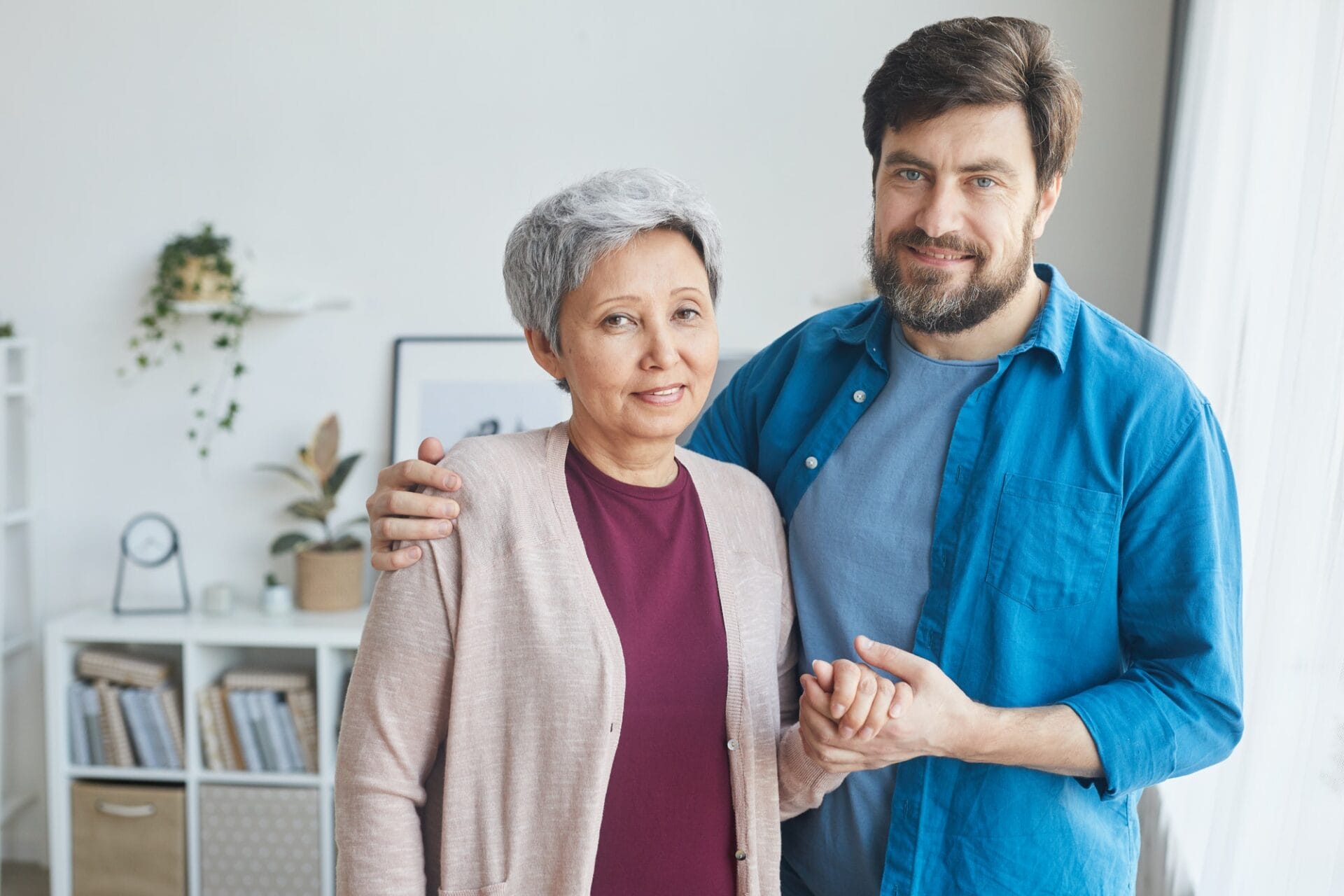 What are the benefits of joining Compassionate Caregivers?
There are many benefits to joining Compassionate Caregivers, including:
– Competitive salary
– Weekly paid vacation
– Healthcare and pension benefits
– A company culture that values professionalism, respect and teamwork
– Direct Deposit
– Flexible Full Time and Part Time Hours
– Nurse oversight and training
When will I hear back?
If you are a qualified candidate and have met the requirements listed above, we will contact you to discuss your candidacy. Our recruiting process is confidential, and we do not divulge any information about our candidates until they have been hired. Thank you for your interest in working with Compassionate Caregivers!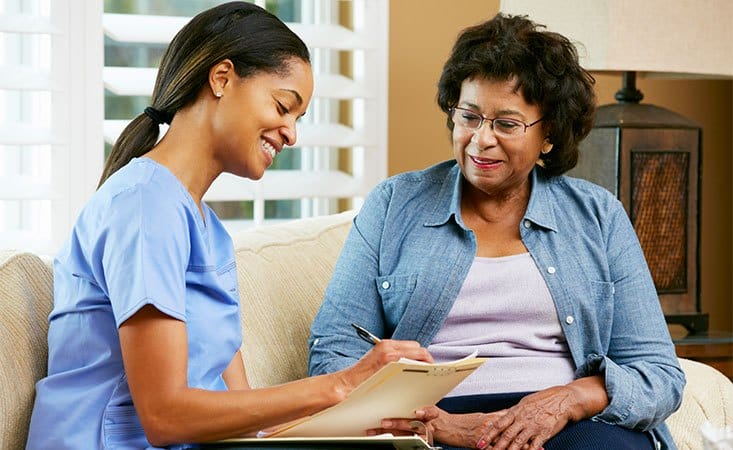 How much do you pay?
14-15/hr, also we currently pay caregivers a competitive salary based on experience and offer a variety of benefits, including healthcare and pension plans. We also offer flexible hours that can work to your advantage. We value professionalism, great work ethic, and reliability in our company, so you can be assured that you are joining a staff of caregivers who share your values.
Conclusion
Compassionate Caregivers offers a range of opportunities for you to grow within the company. We want to provide a great work atmosphere for you just as we want you to provide a great living atmosphere for our clients. You will not be driving from client to client. We try to keep you on one to two clients per week so there can be consistency in care and consistency in the schedule. You can also pick up available shifts if you want to pick up extra hours.
Apply today to join our amazing team!