Quality of Life For Seniors
Aging is one of the hardest things to endure when it comes to your mind and body. You struggle with tasks that you could do with ease before. You have less social interaction with friends and family due to limitations that may occur.
This doesn't have to be the ending of your story. Providing home care in Columbus Ohio will bring life back into the lives of your loved ones. Here are 5 things we're trying to do to improve the quality of life for seniors in Columbus, Ohio.
1. Having Someone They Can Call Friend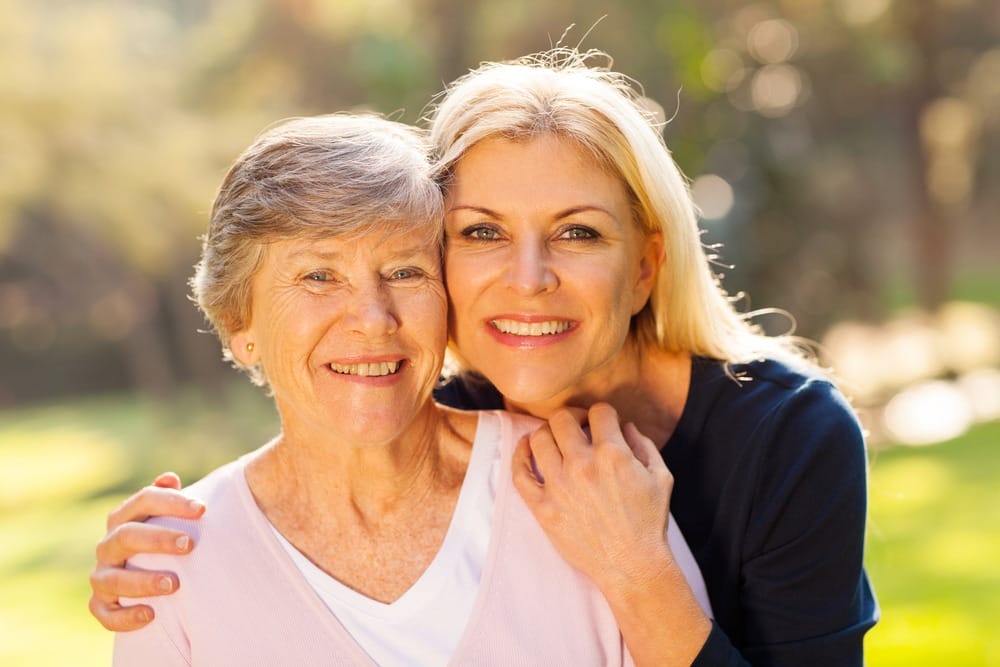 This doesn't always resonate in home care but here at Compassionate Caregivers we always try to match the client with a caregiver who can not only care for them but be able to have mutual interests and communicate well together.
Loneliness is one of the hardest things for seniors to deal with. Social media and video conferencing haven't been a major part of their lives until they were much later in their life. Even then a lot haven't adapted to the way technology has taken over.
Seniors are used to face to face in-person communication. Talking over a device to someone can sometimes be scary especially if it is someone new and they don't know if that person is real or not. Having someone there to not only help them with daily tasks but be a friend is a great step in the right direction in improving the quality of life for seniors.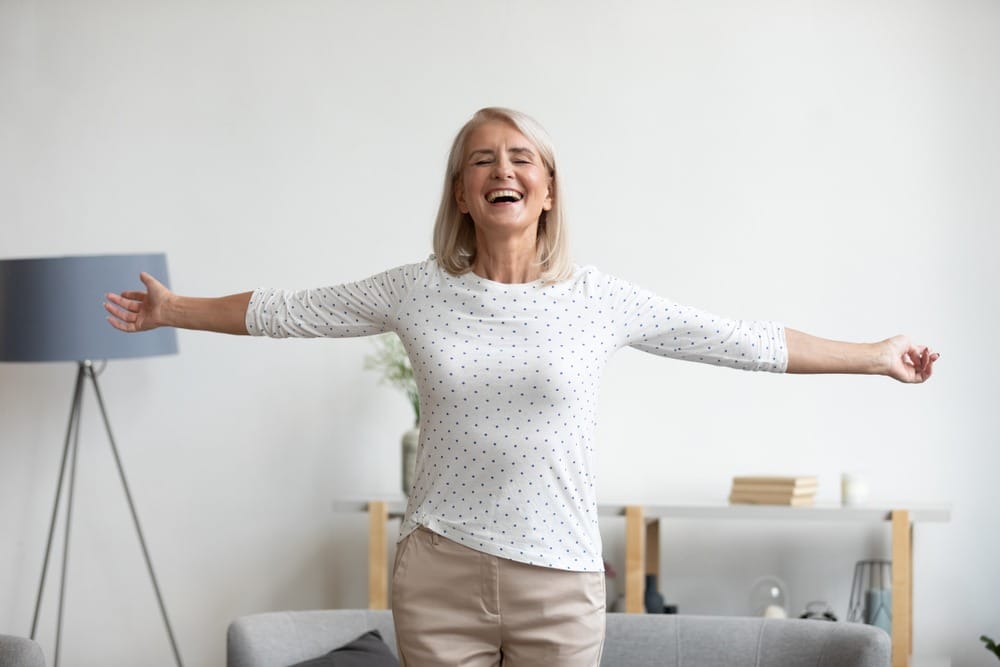 Even when you're younger, if your body aches or you're not feeling well you don't really have the motivation to do anything other than relaxing. Think of dealing with this almost every day. Studies have shown that when you do an activity with another person you are more likely to complete or finish it. Let's use spring cleaning as an example. You have been putting it off for a while. The dread of having to do a major clean doesn't sound exciting. Then a friend or loved one offers to do it with you. That makes jumping in so much easier and getting it done.
This is exactly how a caregiver can work with your loved one. They haven't been willing to walk much. So the caregiver comes in and motivates, helps, and walks with them to get them to complete their goal of walking. Not only do they feel glad they accomplished the goal but they also have someone to relish in it with them.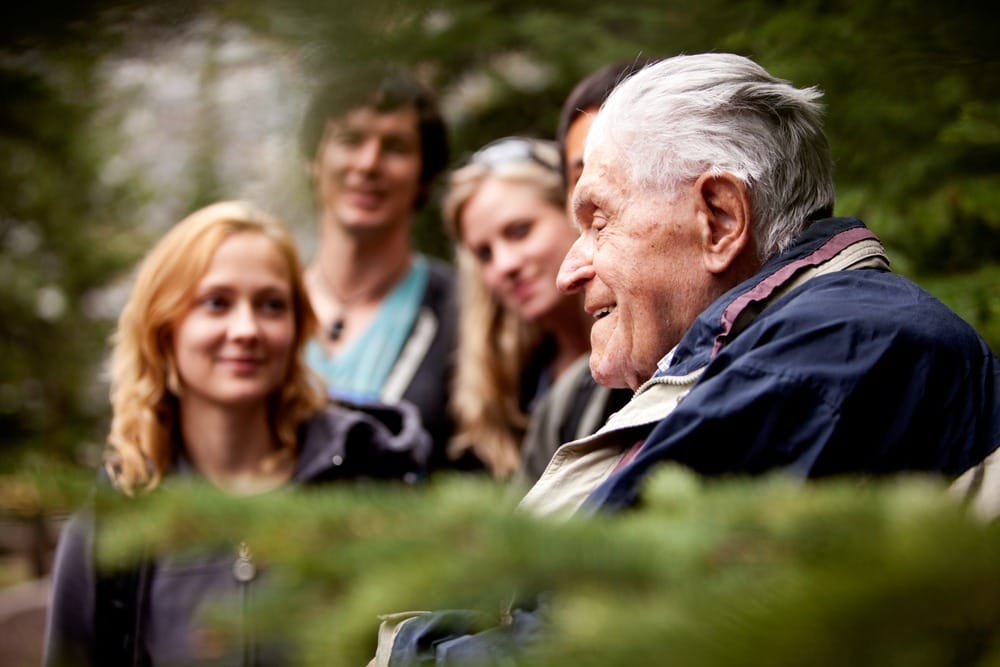 One of the many issues seniors will admit to having is not feeling valuable anymore. Feeling like they are unneeded or useless. Even though this is far from the truth it is something that creeps in when people stop asking them for help. If your loved one loves to cook, asking them for their favorite dessert recipe or their favorite meal to make can help excite them and make them feel good. Getting them feeling like they have something to offer is so important.
Seniors have more life experiences and valuable insight that we can possibly imagine. They got to experience things that we can't even understand in this day and age. Having someone for them to open up to and tell about their lives is not only great for companionship but to keep their mind active. Reliving memories is a great way to retain them. Our caregivers are trained to listen and engage with your loved ones and to make them feel cared for and special.
4. Encouraging Physical And Mental Exercises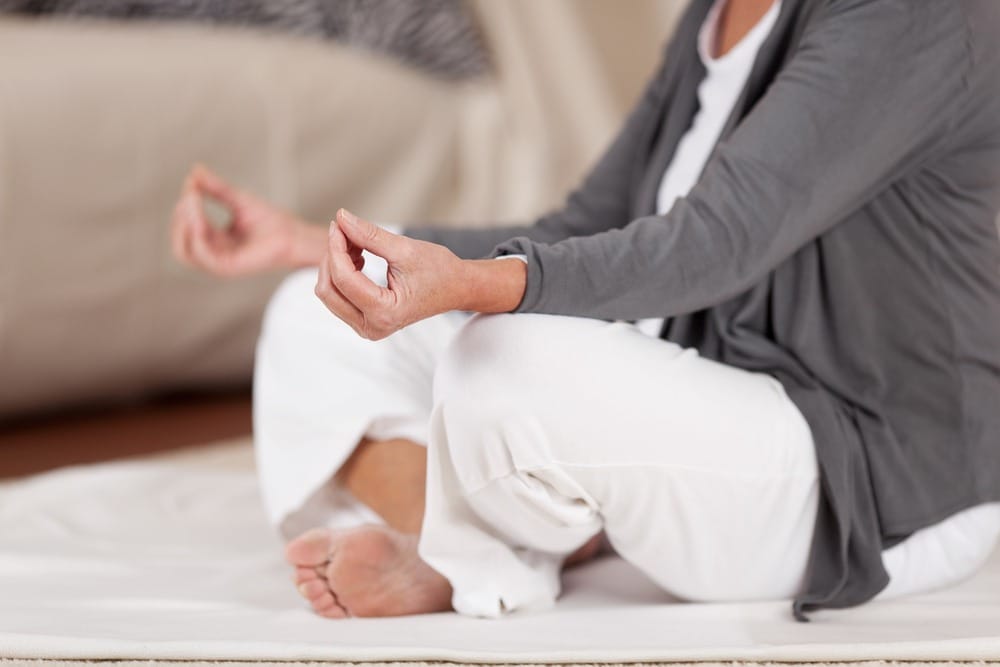 We have in-depth knowledge on how to safely stimulate your loved ones body and mind. We focus on senior safe physical exercises that have slow fluid motion. We make sure that they are approved by their doctor and will help the clients build physical strength and gain courage to be able to do more activities. This also helps decrease the risk of falling.
For mental exercises we encourage word games, puzzles, singing, and other activities that can help with memory retention and creativity. Keeping the mind active will keep it strong and reduce the chance of the mind deteriorating. This is important in improving the quality of life for seniors. 
5. Getting Them Out To Socialize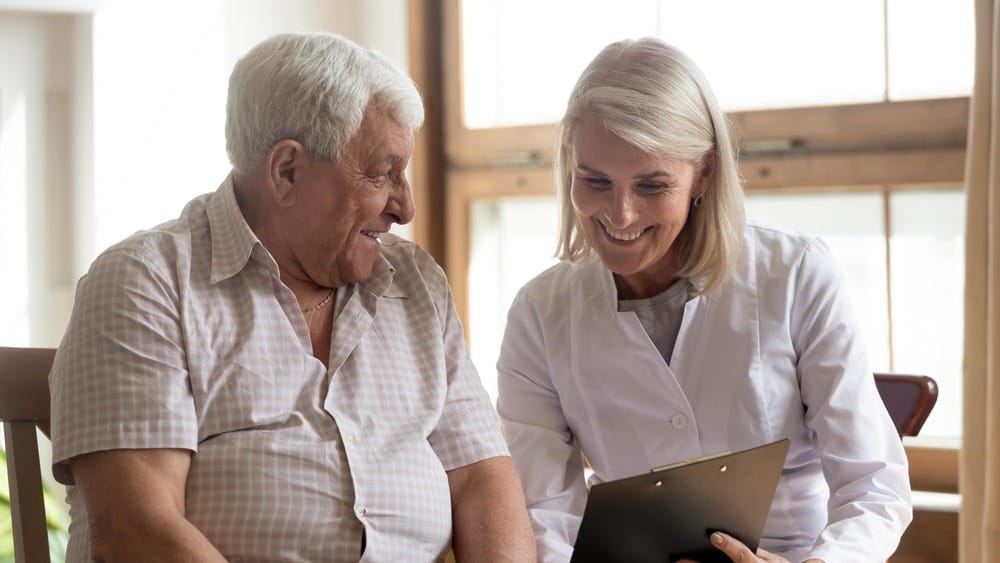 Socializing with a caregiver in their home isn't always enough. Sometimes they would like to get out in the community and feel a part of society. Places like Church, the park, community centers, grabbing a bite to eat at their favorite restaurant, etc. Getting them in areas where they can communicate and be around other people will bring happiness and encourage them to keep doing activities to help strengthen their bodies and bring them confidence in going out.
Places that they have a familiarity with can also help bring back memories and just bring joy. Think about how often you go to a place that is familiar to your loved one and they tell you a story about something that happened there. This allows them to relive and enjoy the moment in time.
Understanding the needs of seniors is important. We focus on quality of life for elderly , Most companies just focus on the physical needs of clients but we also focus on the mental and emotional needs as well. There are so many layers to improving the quality of life for seniors in Columbus, Ohio. Great home care can do that. We understand what it takes to create a great in home care company. If you are looking for home care in Columbus, Ohio, you should give us a call at 614-710-0078. We will show you why we have a 5 star rating on Google. Compassion isn't just in our name, it is who we are