As the years go by, seniors tend to lose their ability to live independently at home. This can be a devastating blow for elderly people, as it can rob them of a sense of purpose and meaning in life.
Fortunately, there are people out there who care about seniors and want to help them maintain their independence as long as possible.
Home care services are a great way to do just that – by helping seniors with everyday tasks like bathing, dressing, and eating, home care keeps seniors remain as independent as possible. If you're looking to stand by your aging family member and make sure they stay happy and healthy in their own home, call at +1 614-710-0078 and let us help!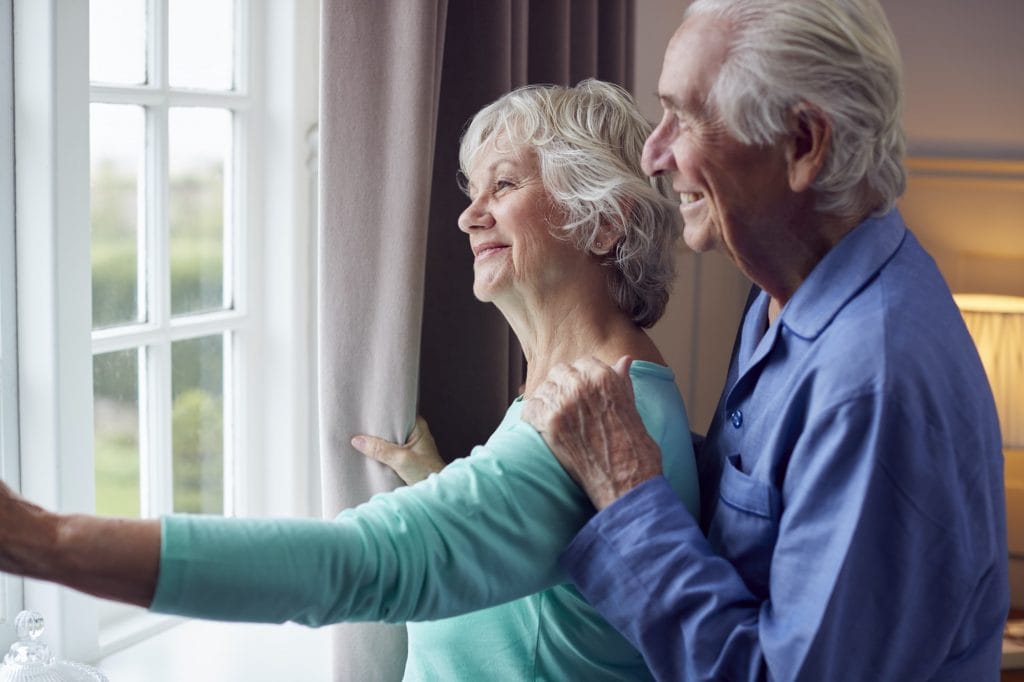 Why seniors need independence
As we get older, our independence becomes more important. Here are some of the reasons why seniors need to be independent:
1. Feel like an individual
For seniors, feeling like an individual is key. If they're constantly being looked after by others, they may lose their sense of self. Home care can help seniors regain their independence and feel more in control of their lives.
2. Reduce stress levels
Being independent reduces the amount of stress senior experiences in life. When they no longer have to worry about everything – from getting to appointments on time to managing everyday tasks – they can relax and enjoy life more fully.
3. Improve the quality of life
As we get older, our health tends to decline faster than it does when we're younger. This can lead to a decline in our quality of life, as well as an inability to do the things we once enjoyed.
Independence helps seniors maintain their health and stay active by giving them the flexibility to enjoy life on their own terms.
4. Connect with loved ones
It can be difficult for seniors to keep in touch with loved ones. Independence allows seniors to maintain their relationships with people close to them without feeling too busy or stressed.
5. Enjoy life again
Once seniors lose their independence, it can be hard to get them back, being independent helps seniors to live life the way they want, free from obligations and worries. When seniors have regained their independence, they feel happier than ever before.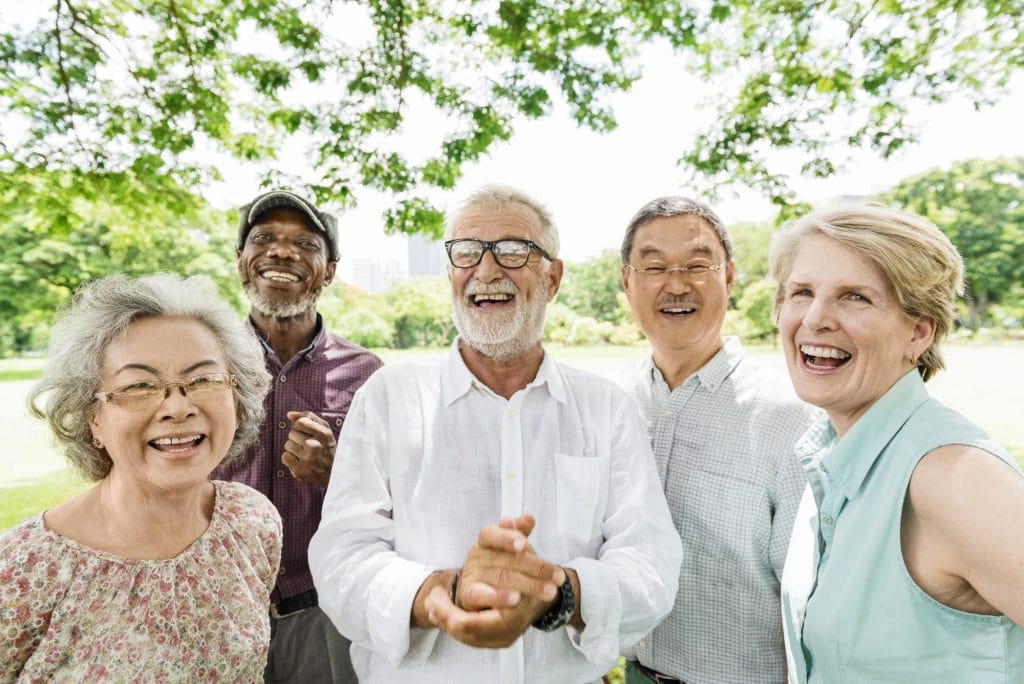 The Relationship Between Independence And Mental Health
Mental health is a state of well-being, where an individual feels good mentally and emotionally. Mental health can be affected by many factors, such as stressful life events or poor physical health.
Independent seniors are often in better mental states than those who are not independent. This is because independence allows seniors to take care of themselves and focus on their own happiness rather than relying on others for everything. As a result, they tend to have higher levels of self-esteem and feel more confident overall.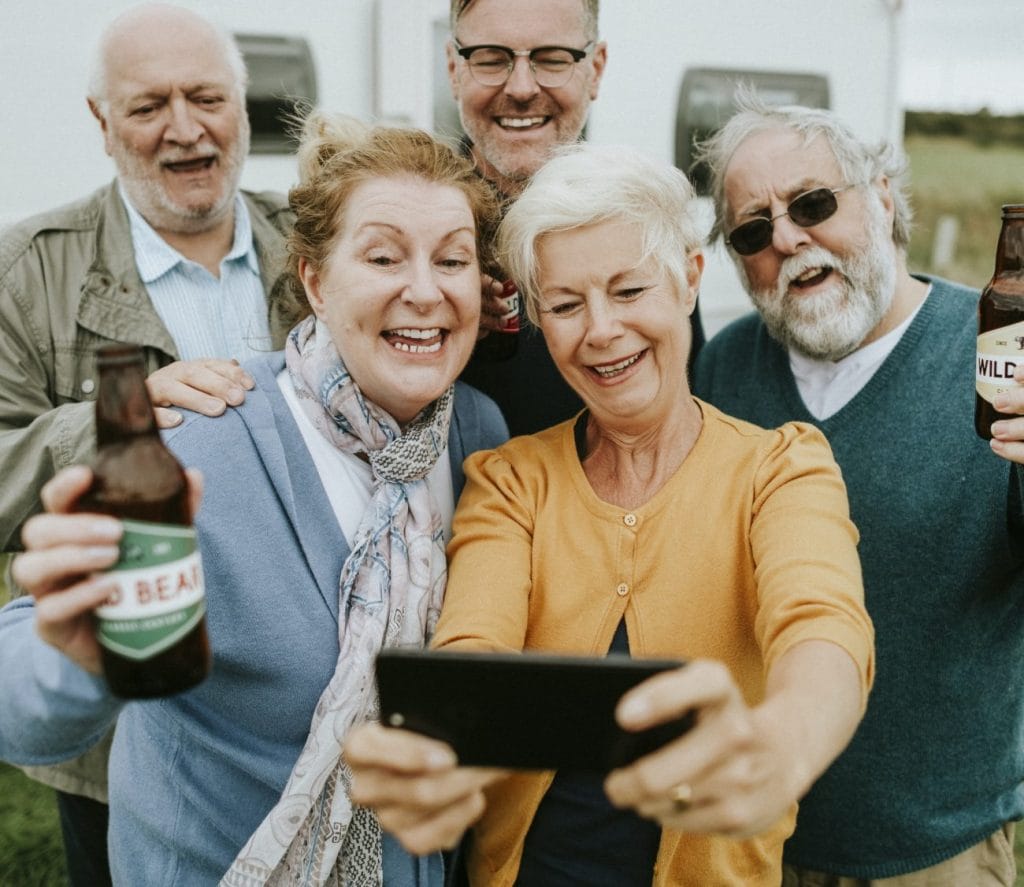 Living independently at home
When seniors maintain their independence, they have the freedom to live life on their own terms. This means that they can choose what they do and where they go without having to worry about anyone else. Seniors who are able to live independently are typically happier than those who don't have this ability.
One of the best ways to live independently at home is to have a caregiver with you who will be there to take care of everything for you.
There are a number of benefits to hiring a caregiver. Caregivers help seniors with daily activities like bathing, dressing, cooking, and many more which can help keep them independent and comfortable.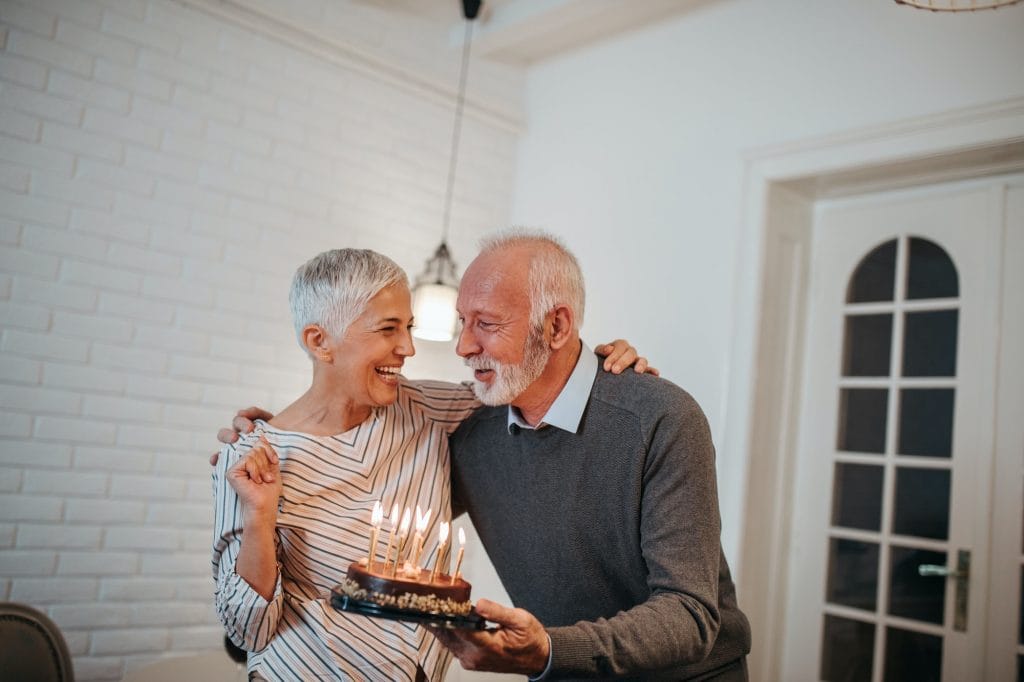 How Home Care Can Help Seniors Stay independent?
There are a number of ways in which home care can help seniors stay independent in their own homes.
Here are just a few:
-Help with bathing, dressing, and grooming: A caregiver will help you get dressed and bathe without having to struggle on your own.
-Cooking food for you: A caregiver can cook your meals for you so that you don't have to worry about it. This is especially important if you have difficulty doing thoughtful tasks like cooking yourself.
-Helping with household chores: A caregiver can help with laundry, grocery shopping, and other chores around the house so you don't have to do them on your own.
-Providing companionship: Having a loved one nearby who will offer emotional support is important for anyone, but it's especially crucial for seniors who may need more individualized care. Caregivers can also provide social activities and outings that may be beneficial to seniors.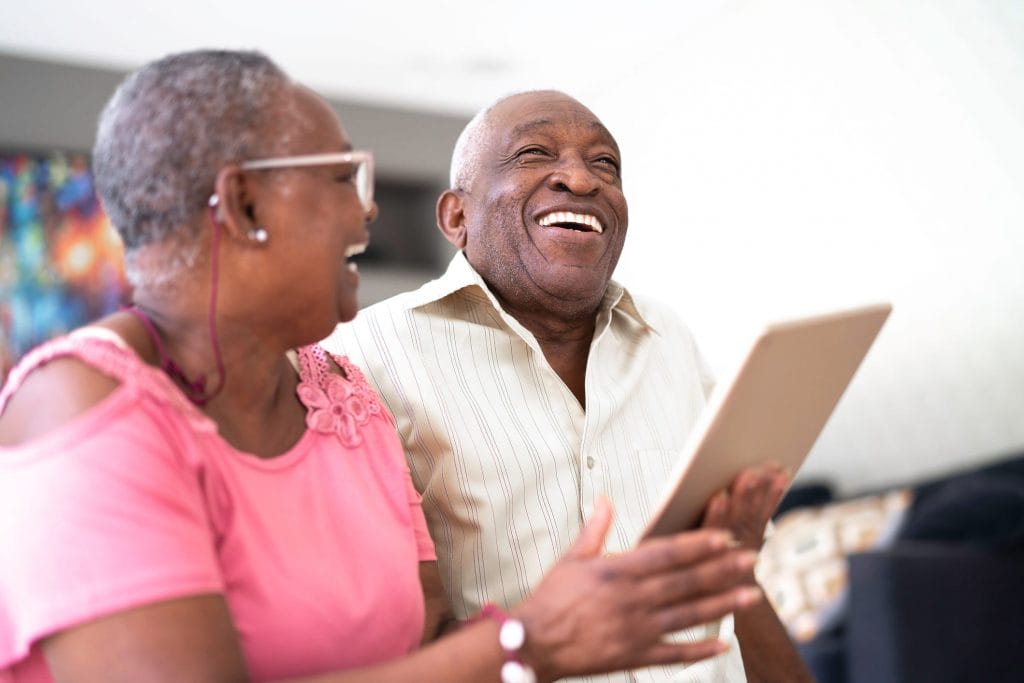 Contact Us
If you're concerned about living independently in your senior years and don't have the ability to do everything on your own, contact us for more information about our home care services. Our caregivers are experienced and dedicated to providing quality care for seniors. We'll work with you to customize a care plan that will help you stay as comfortable and independent as possible in your own home. Contact us today for any help you might need.