All you need to know about Columbus Home HealthCare for Senior Citizens
Planning for the future is tough, but having a safe and comfortable home environment is vital for senior citizens.
The risk of an accident or injury in a home can be a frightening reality that many elderly people live with in silence. Senior citizens also have to worry about their children and grandchildren growing up in a safe environment, where there are no hazardous materials or dangerous substances in their home.
Home HealthCare Columbus Ohio provides the solution to these problems. It provides caregiving services in Columbus Ohio for seniors, promotes safety in the homes of seniors, and offers information on how to maintain a healthy and safe environment in your home so your loved ones can live with dignity.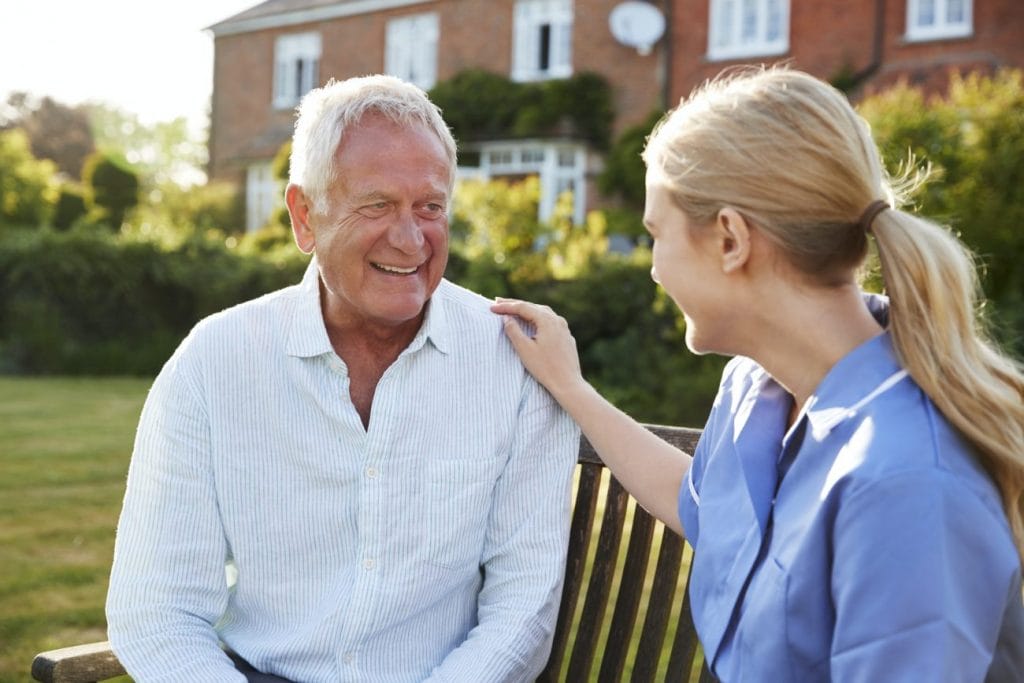 What is the Purpose of Columbus Home HealthCare?
Columbus Home health care is the primary form of care for people who are not able to live in their own homes due to illness or injury. Home health aides or home caregivers provide services in the home or in an assisted living facility.
The purpose of Columbus home healthcare is to provide vital, personal care and social services in a patient's own home so they can remain in their own environment. Home health care provides patients with independence, dignity, and privacy when they need it most.
Why do Seniors Need Home HealthCare in Columbus?
Home health care services can be a great solution. They can help seniors maintain their independence and live the lifestyle they want. The best part is that these services are affordable and available to everyone regardless of their social or economic status.
Seniors need home care because it provides them with the necessary assistance to maintain their independence and wellness at home without the need to move into a nursing facility. The services offered by this type of service provider include: physical therapy, occupational therapy, speech therapy and personal care assistance among others.
What are the Benefits of Using Columbus Home HealthCare Services?
It is a common misconception that the elderly are only in need of care or medical treatment when they are sick. In reality, many seniors experience a decline in their health that may be chronic, but it can also happen suddenly and without warning. There are many benefits to hiring home healthcare services for the elderly family member.
The Columbus Home Health Care Services provides patients with caregivers who can take care of them both day and night, provide personal hygiene assistance, prepare meals, help get them dressed and ready for bed. If you have an aging parent at home with you, it may be time to consider hiring a caregiver to provide them with around-the-clock care.
What are the Most Important Considerations When Choosing a Home HealthCare?
In order for a person to be able to live out their life as comfortably as possible, they need a home care service. When a person is looking into finding a home care service, there are many considerations that they should take into account. These include the cost of the service, how much time it will require from their staff members and what type of services are going to be provided by the organization.
A person should also make sure that they find a company who has enough experience in this field and know what it takes for someone with their specific needs to live comfortably.
Contact Us For Quality Home HealthCare Services In Columbus?
Do you have questions about home healthcare services in Columbus?
If so, contact us today.
All of our caregivers are licensed, certified, and experienced.
We provide quality home healthcare services that are tailored to your needs.
If you need help managing someone's medication or need medical supplies, we're here for you.